I read a lot of books that I don't end up reviewing for whatever reason. Some because I wasn't impressed. Some because I didn't have the time. Some I just wasn't feeling it on whatever particular day I finished. I thought I'd start doing a post once a month  with just the couple thoughts I shared on Good Reads.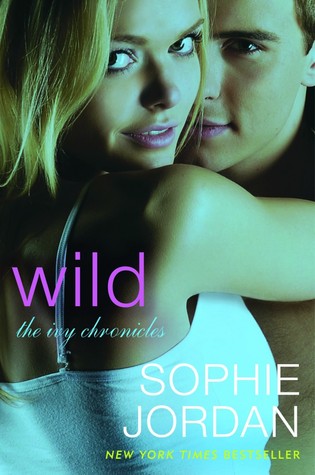 Wild (The Ivy Chronicles #3) by Sophie Jordan. Read November 30 – December 1. 2 (generous) stars.
One of those books that I read only because I had started the series and wanted to finish it. There were a couple sweet moments between Georgia and Logan, but overall it just wasn't my cup of tea. I liked this book better than book 2, but nowhere near as much as #1. Despite how ridiculous the plot was of the first book, I thought the relationship between the characters were really well done and the rest of the series just didn't live up to it for me. Another great example of why I shouldn't be reading NA.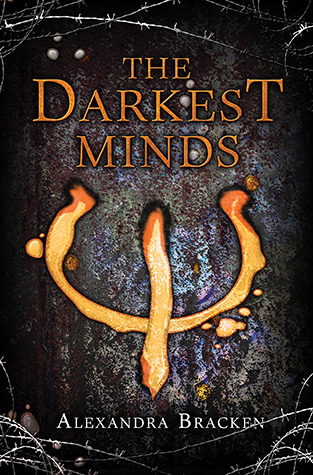 The Darkest Minds (The Darkest Minds #1) by Alexandra Bracken. Read December 3-7. 2.5 – 3 stars? I can't decide.
This book probably could've been 100 pages shorter. The characters were pretty well developed, though. It was overall pretty depressing.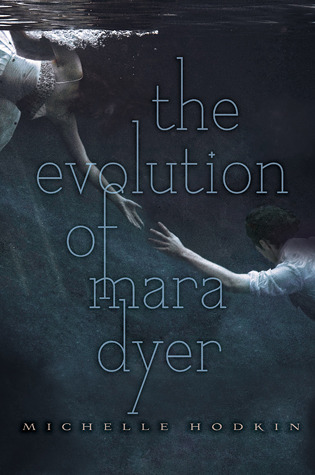 The Evolution of Mara Dyer (Mara Dyer #2) by Mara Hodkin. Read December 9-14. 2 stars.
I liked the ending of this one and that there were some answers, while still making me want to read the next book to find out everything – though I'm in no hurry to do so…
However, I found most of the book to be pretty boring and it took me about twice as long to finish as it normally would for a book of this size. I don't like how dependent Mara is on Noah and how possessive Noah is of her. I don't get how people who hate Twilight love Mara and Noah because Noah's attitude towards Mara is very Edward Cullen-esque.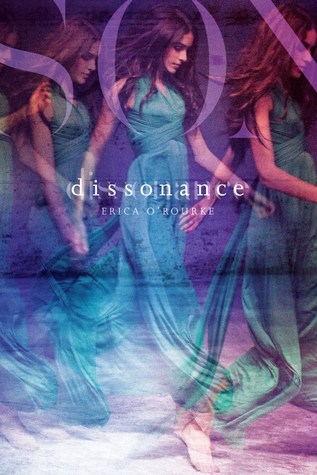 Dissonance (Dissonance #1) by Erica O'Rourke. Read December 21-27. 2 stars.
This book might have been better if it was about 100 pages shorter. I found the world building confusing. The main character often annoyed me and any time when she wasn't with Elliot or Simon was pretty boring. It took about half way through before I really got into the story at all and the ending was interesting enough that I'll probably give the second book a try, but I'm not in any hurry for it.
*************************************************************************
BACK ON THE TBR SHELF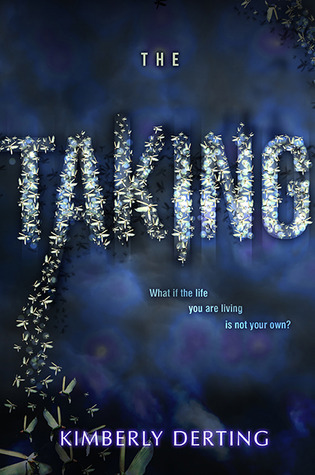 The Taking (The Taking #1) by Kimberly Derting.
I really wanted to like this book. It was ok, but I was just having trouble getting into it. I also realized that this is the beginning of a series and not a standalone like I thought, so I decided to stop reading it for now and maybe I'll pick it up again once the rest of the series is published.
Made to Last (Where Love Begins #1) by Melissa Tagg.
This book sounded like something I would really enjoy, but I only got a few chapters in before I gave up on it. The writing wasn't quite as up to par as I was expecting and the main characters were both a little annoying. However, I still might give it a try at a later date.
Outlander (Outlander #1) by Diana Gabaldon.
I've heard lots of conflicting reports of this series, but mostly it's been good. I blame my reading rut for not making it past the first chapter of this one. I'll give it another try some day!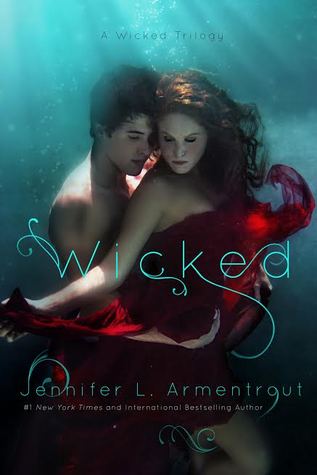 Wicked (A Wicked Saga #1) by Jennifer L. Armentrout.
I got several chapters in, but just couldn't get into it. It was very typical JLA, which don't get me wrong, I enjoy, I just wasn't feeling it right now. But, because this is JLA, I'll eventually read it.