I read a lot of books that I don't end up reviewing for whatever reason. Some because I wasn't impressed. Some because I didn't have the time. Some I just wasn't feeling it on whatever particular day I finished. I thought I'd start doing a post once a month  with just the couple thoughts I shared on Good Reads.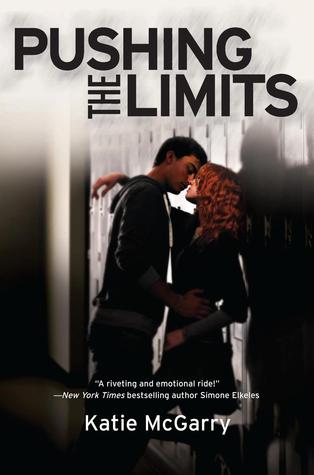 Pushing the Limits (Pushing the Limits #1) by Katie McGarry. Read May 3-6. 2 stars.
This series seems to be so beloved in the blogosphere, but I didn't really find it to be my cup of tea. While the characters' drama was a little to a lot heavier than your standard YA, every other thing about it was a list of clichés. However, it wasn't all bad and I'll get to the rest of the series just to see if I find the next books more enjoyable.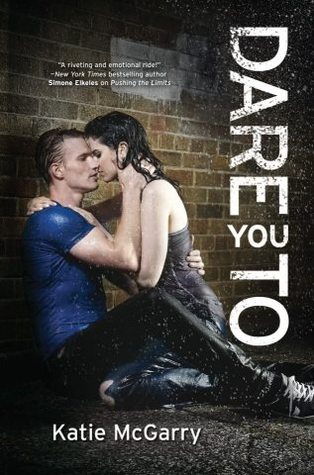 Dare You To (Pushing the Limits #2) by Katie McGarry. Read May 12-14. 3 stars.
I actually liked this book a lot more than the first in the series. Beth – who I hated in the first book – grew on me in this one, though I still don't love her. I do love Uncle Scott! Like so much. I also really like Ryan. He is basically a perfect boy living in imperfect circumstances. His character was a little unrealistic, but he was sweet and I don't care.
The pace was a little slow and there were kind of long periods of time where NOTHING really happens. I feel like it could've been maybe a little shorter, but overall I enjoyed it and I'll continue to the next book in the series.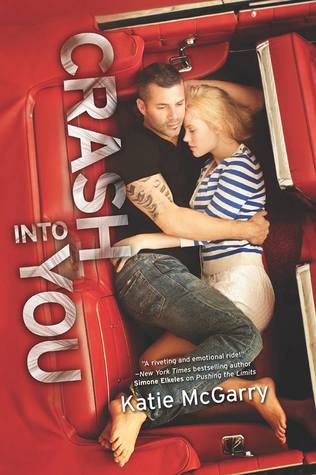 This book was ok for me. Isaiah was not my favorite character in the previous books and he's still not my favorite, though I liked him a lot more in this book. I enjoyed the chapters from Rachel's perspective the most. It was interesting to read about her anxiety since I suffer a bit from that myself. This series still isn't my favorite, but I like it enough to continue it.
I think this book would've been better if it was about 100 pages less. It started strong and then was way slow and kind of boring and then it got exciting and then it ended on an odd note. I didn't find it satisfying in terms of the mysteries of Cainsville, but I'll probably end up reading the next book.
**************************************************
RE-READ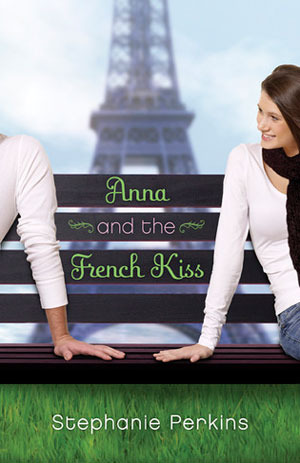 What can I say? This book is so cute. I was thinking that the third book in the series was coming out in May, but I guess it's not until August. But I still enjoyed the re-read.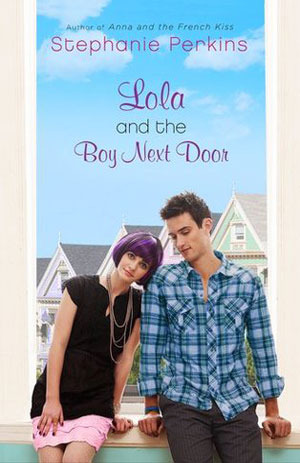 I LOVE Cricket Bell. And his stupid name.