Today's Top Ten Tuesday, hosted by the Broke and the Bookish, is: Top Ten Books I Read In 2014 (Overall, By A Particular Genre, 2014 Releases).
I decided to go with all of my highest rated reviewed books. It's interesting to me that looking back, some of the ones that I rated so high aren't necessarily my favorite books of the year. I still love them, obviously, but my usual rating system (a star rating averaged from Plot, Characters, Readability, and Enjoyability) skews more towards best written, rather than most enjoyed. I'm doing a top 12 since these are all the books I've read so far this year that got above a 4 Star rating. Still no books this year got 5 stars from me.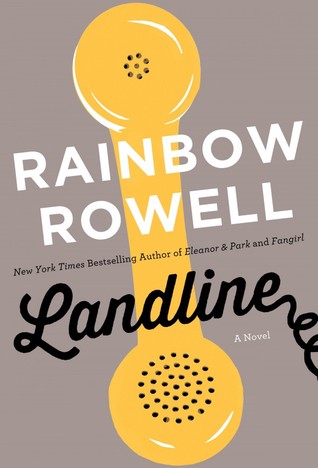 1. Landline by Rainbow Rowell. 4.5 Stars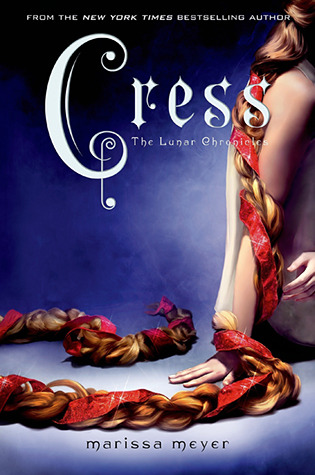 2. Cress by Marissa Meyer. 4.44 Stars
3. The Last Letter from your Lover by Jojo Moyes. 4.375 Stars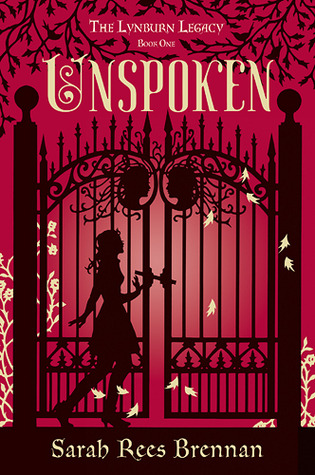 4. Unspoken by Sarah Rees Brennan 4.375 Stars
5. Criminal by Karin Slaughter. 4.375 Stars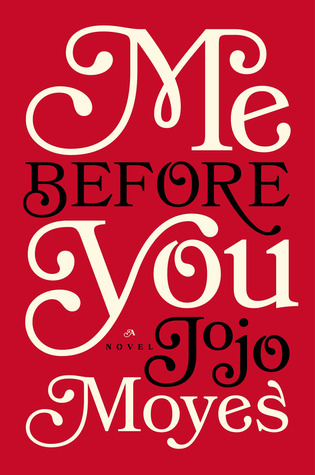 6. Me Before You by Jojo Moyes. 4.375 Stars
7. Perfect Lies by Kiersten White. 4.25 Stars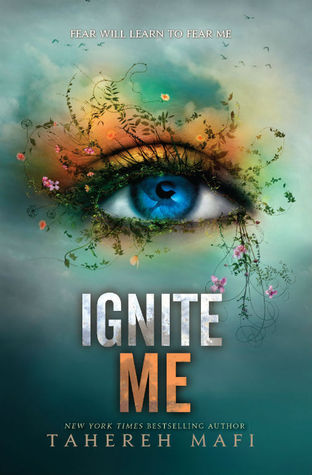 8. Ignite Me by Tahereh Mafi 4.25 Stars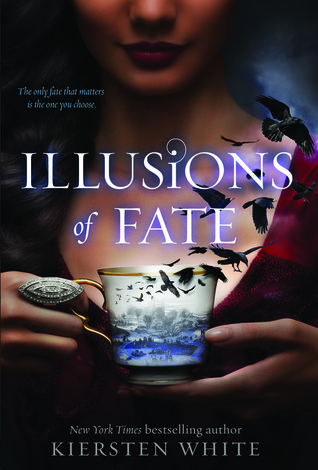 9. Illusions of Fate by Kiersten White. 4.125 Stars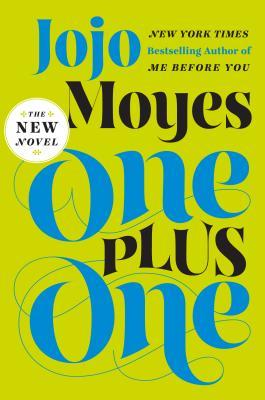 10. One Plus One by Jojo Moyes 4.125 Stars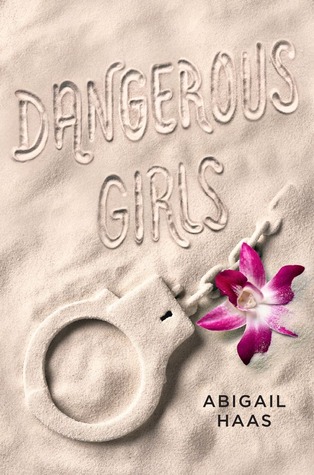 11. Dangerous Girls by Abigail Haas. 4.125 Stars
12. The Dead will Tell by Linda Castillo. 4.125 Stars
What are your top books of the year? Agree or Disagree with any of my choices?