This week's Top Ten Tuesday, hosted by That Artsy Reader Girl, is: Series I've Given Up On/Don't Plan to Finish.
1. Pretty Little Liars by Sara Shepard. I read the first 9 books in this series before I just couldn't take it anymore.
2. The Shopaholic series by Sophie Kinsella. I read the first 6 books. I read it back before I started writing reviews, so I don't remember what my thoughts on book #6 were, but I did only give it 1 star.
3. Eve by Anna Carey. I remember liking the first book alright, but I was just never interested enough to pick up the next book in the series.
4. Pure by Julianna Baggott. I remember being very excited for this series and I think this one of the first ebooks I ever bought, but it was another one I just was never inspired to read the sequel for.
5. Partials Sequence by Dan Wells. I read the first two books in this series and kind of lost interest in it. Technically the last book is still on my TBR, but I highly doubt I'll ever get to it.
6. The Hallowed Ones by Laura Bickle. I was so excited for a genre mashup of Amish and vampires, but this just fell pretty short of my expectations. Still, I think I actually started the second book once, but couldn't get into it.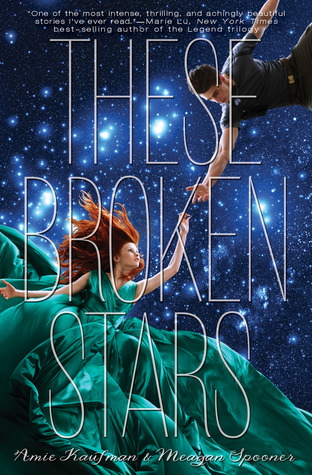 7. Starbound series by Amie Kaufman and Meagan Spooner. Like everyone else at the time, I was so excited for this series. I blame the stunning cover. It ended up being way too sci-fi for my tastes at the time and although I planned on picking up the second book, it just never happened.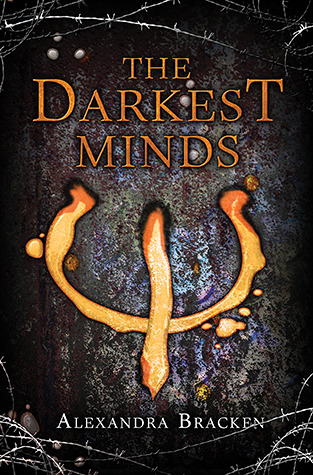 8. The Darkest Minds by Alexandra Bracken. Another book I bought and later regretted. It seemed like I saw nothing but good things about this book and it did not live up to my expectations and I never bothered with the rest of the series. I actually just noticed there's a 4th book in this series publishing next month.
9. Red Queen by Victoria Aveyard. This didn't come close to living up to the hype. I did like the ending, though, and planned on continuing the series, but after all the mixed reviews of the second book I kept putting it off and I really don't think I'll every pick it back up.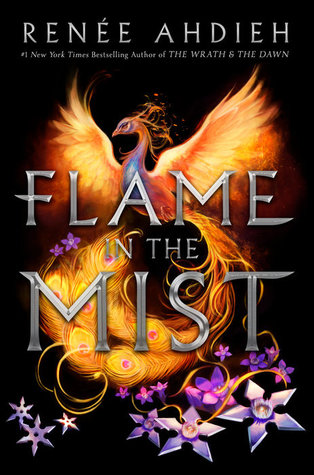 10. Flame in the Mist by Renee Ahdieh. I had such high expectations of this book and it just was not my cup of tea at all. This series fell so far off my radar that I didn't even realize the second book was published until I came across a review recently (and it's still the only review I've seen on it).
Have you read any of these series? Did you finish/are still reading, or have you given up on them, too?