I read a lot of books that I don't end up reviewing for whatever reason. Some because I wasn't impressed. Some because I didn't have the time. Some I just wasn't feeling it on whatever particular day I finished. Reviewing the Unreviewed is my monthly post where I share my few thoughts on all the books I didn't formally review.
Defy Me (Shatter Me #5) by Tahereh Mafi. Read April 7-8. 3 Stars. 
This was SO MUCH BETTER than the previous book in this series. It still didn't really do much to advance the plot, but there was a lot of background information revealed that I found interesting. I am a little annoyed that it makes pretty much everything that happened in the original trilogy obsolete, but I'm rolling with it.
Before She Knew Him by Peter Swanson. Read April 9-11. 3.5 Stars. 
Addictive writing and an intriguing premise kept me turning the pages on this. I found Matthew kind of fascinating. There was one big twist that I suspected awhile before it was revealed, but then Swanson still managed to surprise me by something after that, which I liked. However, I found the ending pretty underwhelming.
The Perfect Girlfriend by Karen Hamilton. Read April 23-25. 3 Stars. 
This wasn't a bad read, but it never quite lived up to it's potential. I wanted it to get really crazy and fun, and while there was some definite crazy behavior, it never really felt fun. I actually wished some of Juliette's plans actually panned out the way she thought they would because that would have made it a little more entertaining. But mostly I just ended up feeling sorry for her and wishing she would get some help. I thought it was a little too open-ended, too. This isn't one I would discourage you from reading, but I'm not going to recommend it either.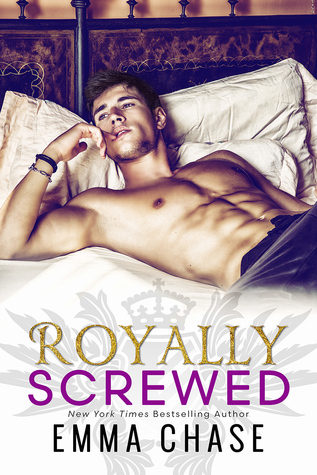 Royally Screwed (Royally #2) by Emma Chase. Read April 20-25. 3 Stars. 
It took me quite awhile to get into this, but I eventually started to enjoy it. There were some funny parts. It was just a lot cruder at times than I prefer so that took a lot of the enjoyment out of the book for me, overall.
The Mother-in-Law by Sally Hepworth. Read April 25-26. 4 Stars. 
This wasn't really anything like I thought it would be, but I enjoyed it. The writing was super addictive and I had a hard time putting it down. The character development was well done and while I wasn't shocked by who the murderer turned out to be, it wasn't my first guess, either.
*****Back on the TBR*****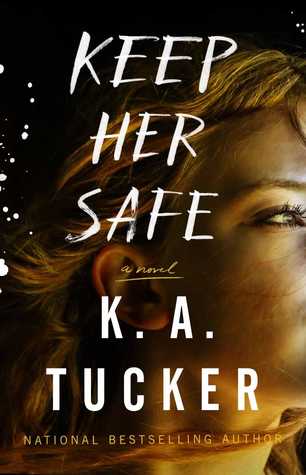 Keep Her Safe by K.A. Tucker and The 7 1/2 Deaths of Evelyn Hardcastle by Stuart Turton. I read several chapters of Keep Her Safe and one chapter of The 7 1/2 Deaths of Evelyn Hardcastle, but couldn't really get into either of them. I'll give them both another try again, though.
*****DNF*****
How Not to Die Alone by Richard Roper. DNF-ed at 29%. I thought the concept for this was really intriguing, but I ended up just not being able to connect with the story. There were times where I found it relatable and funny and other times where I thought the humor fell pretty flat. I read 29% before it started to lose my attention. I decided to set it down to read something else and planned to come back to it, but after reading several other books I couldn't make myself pick this one back up. While I'm sure that there people who will enjoy this book, it's just not for me. 
*I received a copy of this title via NetGalley.
*****Books with Future Reviews Scheduled*****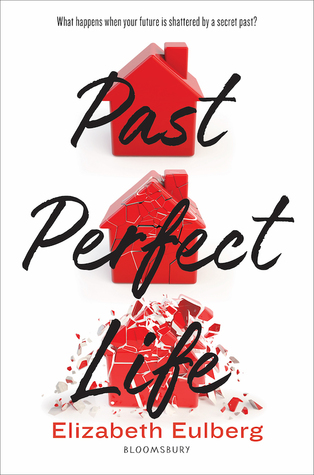 Just One of the Groomsmen by Cindi Madsen – 4 Stars
Say You Still Love Me by K.A. Tucker – 3.5 Stars
Past Perfect Life by Elizabeth Eulberg – 4 Stars
The Bride Test (The Kiss Quotient #2) by Helen  Hoang – 3 Stars