I read a lot of books that I don't end up reviewing for whatever reason. Some because I wasn't impressed. Some because I didn't have the time. Some I just wasn't feeling it on whatever particular day I finished. Reviewing the Unreviewed is my monthly post where I share my few thoughts on all the books I didn't formally review.
Her Pretend Billionaire Boyfriend (Clean Billionaire Romance #1) by Bree Livingston. Read April 26-May 1. 3 Stars. 
This was suuuuuuuper cheesy, but it had some good moments, too. I got this as a free e-book because I am a sucker for fake relationship stories. I probably would never have read it otherwise, but despite the cringeworthy title and cover it was overall entertaining. Belle drove me crazy for most of the book. I'm definitely not someone who often stands up for myself, but even I wouldn't have let myself be walked over as much as she did. It was a little much. I liked Tristan much better, though.
*****Books with Future Reviews Scheduled*****
(I read mostly NetGalley books that aren't published until June or July this month)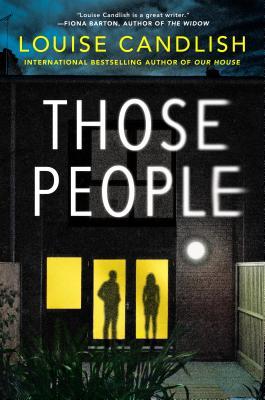 Call it What You Want by Brigid Kemmerer – 4 Stars
Those People by Louise Candlish – 4 Stars
In the Darkness (Zoe Bentley Mystery #2) by Mike Omer – 4 Stars
Truth or Die (DS Imogen Grey #5) by Katerina Diamond – 4 Stars
One Night at the Lake by Bethany Chase – 2 Stars
One Little Secret by Cate Holahan – 3 Stars
A Stranger on the Beach – 4 Stars