Well we are half way through the year and in accordance this week's Top Ten Tuesday, hosted by The Broke and the Bookish, is: Top Ten Books I've Read So Far In 2015. (In converse, I posted my most disappointing booksnof 2015 so far yesterday.) In no particular order, my favorite books I've read so far are: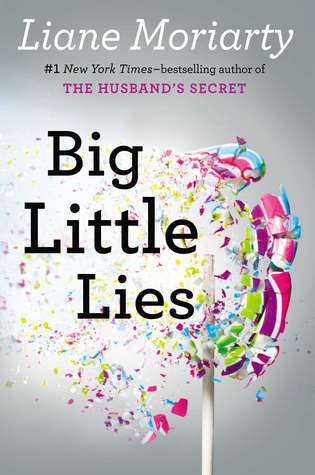 1. Big Little Lies by Liane Moriarty. Ok, so this one is in particular order, as I gave this book 4.5 stars and it's probably my favorite book of the year so far.
2. The Singles by Meredith Goldstein. This has been on my TBR forever and I was so excited when I found it for $1 at a library sale.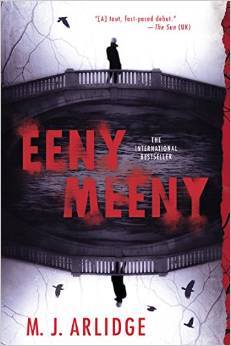 3. Eeny Meeny by M.J. Arlidge. A great thriller/mystery.
4. Missing You by Harlan Coben. My first Harlan Coben and it won't be my last!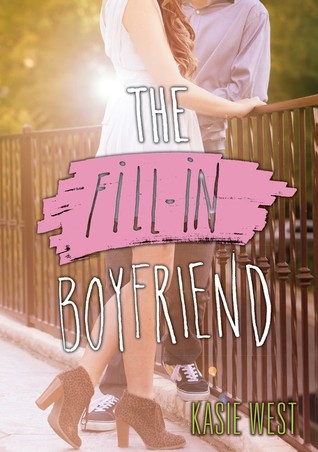 5. The Fill-In Boyfriend by Kasie West. Another adorable book that reminds me why Kasie West is my favorite YA Contemporary author.
6. First Frost by Sarah Addison Allen. Garden Spells was one of my favorite books last year and it's sequel did not disappoint.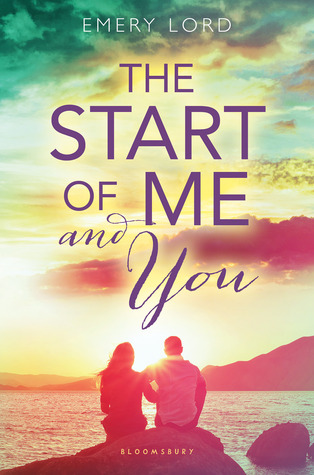 7. The Start of Me and You by Emery Lord. Another cute contemporary.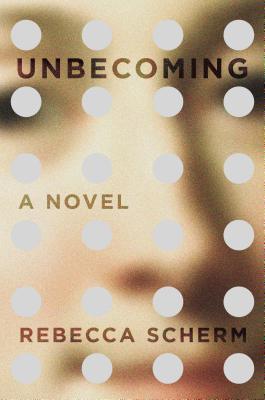 8. Unbecoming by Rebecca Scherm. A very well done character-driven novel.
9. The Beautiful Daughters by Nicole Baart. Beautifully written, another character-driven piece.
10. Black-Eyed Susans by Julia Heaberlin. This one isn't out yet, but is easily one of my favorites. A great suspense story.
11. Ok, so I'm adding another one and making it a series because these books are amazing and is my favorite new series of the year – The Anna Curtis series by Allison Leotta – Law of Attraction, Discretion, Speak of the Devil, A Good Killing
What are your favorite books so far this year? Do you agree with any of my choices?