I saw this tag over on Fictionophile not too long ago and thought it looked fun. The basic rules are to use your current TBR list (no cheating!) to spell out your blog's name. This might take awhile, folks.
S
Salt to the Sea by Ruta Sepetys
T
Tell Me Lies by Carola Lovering
E
Exposed (Rosato & DiNunzio #5) by Lisa Scottoline
P
Pieces of Her by Karin Slaughter
H
Hangman (Detective Williams Fawkes #2) by Daniel Cole
A
After Anna by Lisa Scottoline
N
Nearlyweds by Beth Kendrick
I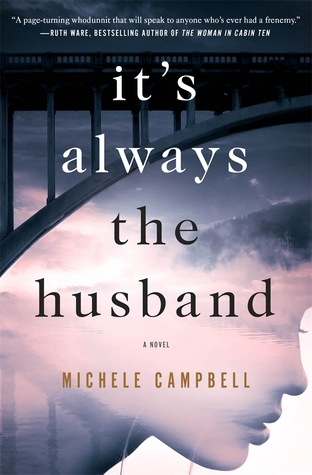 It's Always the Husband by Michele Campbell
E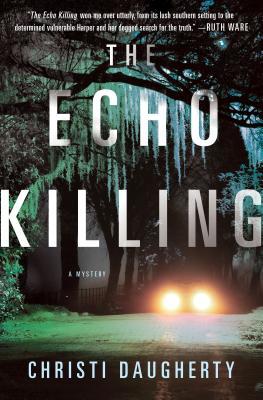 The Echo Killing (Harper McClain #1) by Christi Daugherty
'S
Silent Scream (D. I. Kim Stone # 1) by Angela Marsons
B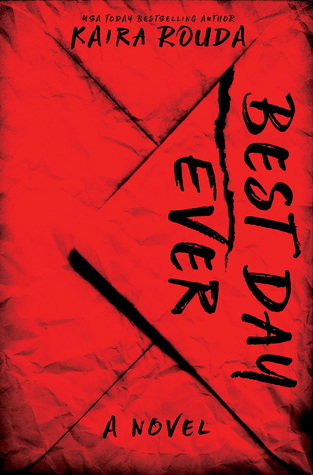 Best Day Ever by Kaira Rouda
O
One Small Thing by Erin Watt
O
Our Kind of Cruelty by Araminta Hall
K
King of Scars by Leigh Bardugo
R
Rolling in the Deep (Rolling in the Deep #0.5) by Mira Grant
E
Each Little Lie by Tom Bale
V
Visions (Cainsville #2) by Kelley Armstrong
I
It Ends with Us by Colleen Hoover
E
The Ever After by Sarah Pekkanen
W
Watching You by Lisa Jewell
S
Still Me (Me Before You #3) by Jojo Moyes
Do we have similar books on our TBRs? Did you find anything you wanted to add to yours?
Feel free to tag yourself if you'd like to play.