This week's Top Ten Tuesday, hosted by The Broke and the Bookish, is Top Ten Favorite Classic Books (however you define classic) or Top Ten Classics I Want To Read (or spin it some other way…"classics" in a specific genre?)
I've decided to twist it a bit with FUTURE YA CLASSICS – YA books that will be referred to in the future for sparking the popularity of Young Adult literature today.
1. Twilight by Stephenie Meyer. Come on, you've all read it. Whether you loved it or hated it (or loved it until you hated it), it was the beginning of the YA revolution in pop culture. It was actually this book that got me back into reading several years ago, after years or not reading more than a book (or less) a year.
2. The Hunger Games by Suzanne Collins. This series has taken the world by storm. My whole family (including my parents in their sixties and my brother in his twenties) has read and loved this series. (Fun fact: my sister also works on the Jabberjays.net fansite.) With themes of family, loyalty, courage, corruption, and justice it's a timeless read.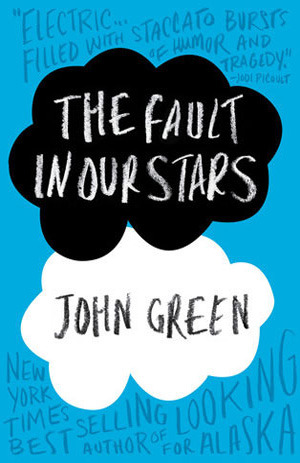 3. The Fault in Our Stars by John Green. This generation's star-crossed lovers.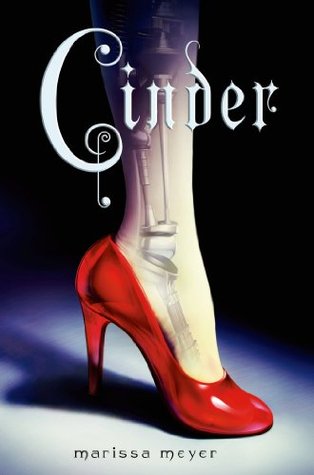 4. The Lunar Chronicles by Marissa Meyer. A new twist on already classic fairytales.
5. Eleanor and Park by Rainbow Rowell. This beautifully written provocative story has already faced controversy and book banning. It's tale of young love amidst the hardships of life is certain to live on for many generations.
That's all I got for now! My Top Tens are Top fivess lately, but that's ok. What books do you think should be added to this list?