This week's Top Ten Tuesday, hosted by the Broke and the Bookish, is a freebie week where we can pick our own topic. I've decided to go with the Top Ten Books I read because of the Blogging Community. Perhaps my favorite thing about blogging is all the books I've discovered from reading other blogs. I wish I could remember who the blogger was that made me read these books, but I just can't remember. So know, whoever you are, I thank you.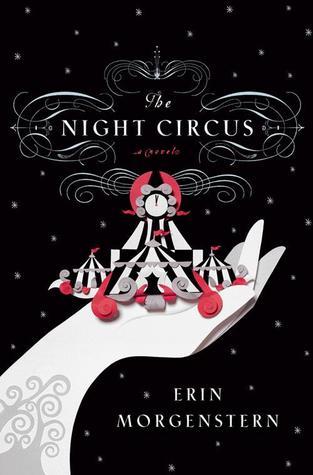 1. The Night Circus by Erin Morgenstern.
2 & 3. Unspoken and Untold (The Lynburn Legacy) by Sarah Rees Brennan
4. The Raven Boys series by Maggie Stiefvater.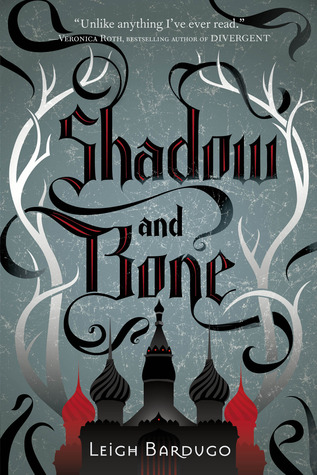 5. Shadow and Bone series by Leigh Bardugo.
6. The Elemental series by Brigid Kemmerer.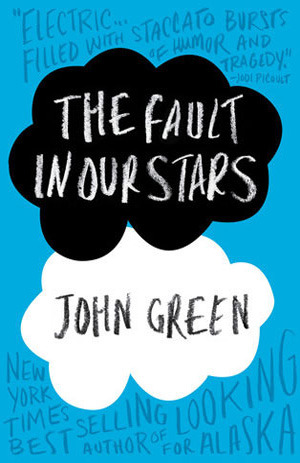 7. The Fault in our Stars by John Green.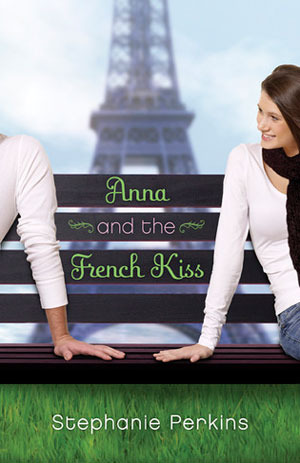 8. Anna and the French Kiss series by Stephanie Perkins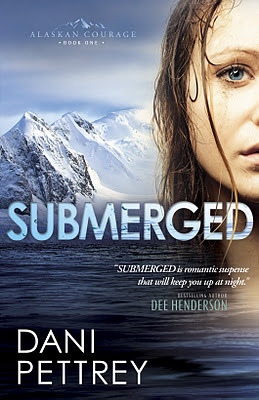 9. The Alaskan Courage series by Dani Pettrey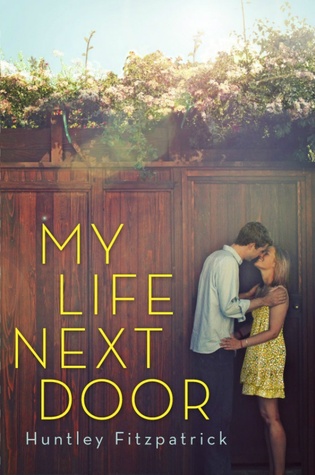 10. My Life Next Door by Huntley Fitzpatrick.
What books have other bloggers inspired you to read????