This week's Top Ten Tuesday, hosted by The Broke and the Bookish is: Top Ten Books about Friendship.
1. The Raven Boys by Maggie Stiefvater. Gansey, Adam, Ronan, Noah, and Blue!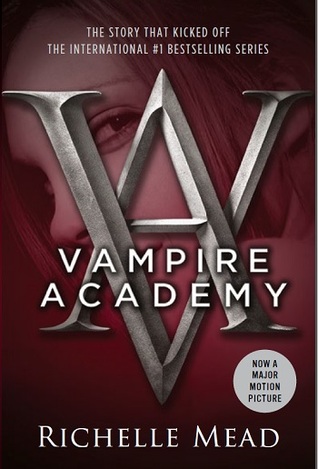 2. The Vampire Academy Richelle Mead.  Lissa and Rose!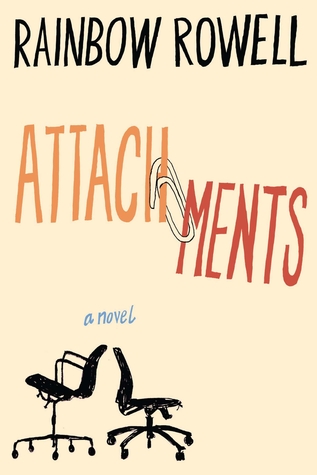 3. Attachments by Rainbow Rowell. Beth and Jennifer!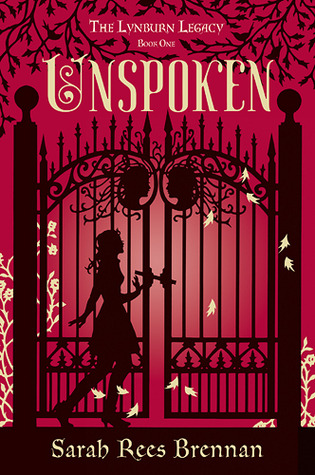 4. Unspoken by Sarah Rees Brennan. Kami, Jared, Angela, Rusty, Holly, and Ash!
5. The Elemental Series by Brigid Kemmerer. – The Merrick brothers!
Well, I'm going to stop at a top 5 for today! What books about friendship are missing from my list?