This week's Top Ten Tuesday, hosted by The Broke and the Bookish, is: Authors I've Only Read One Book From But NEED To Read More. I'm going to broaden the topic a bit and also include authors I've only read one SERIES by. I have a tendency to binge read when I find a new author I like, so it's a little more difficult to find an author I've read only one book from.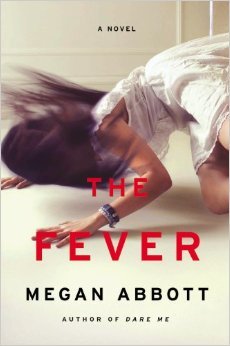 1. Megan Abbott.
Book Read: The Fever
This book wasn't what I was expecting, but it was well written and I enjoyed it. I'd like to give her other books a try.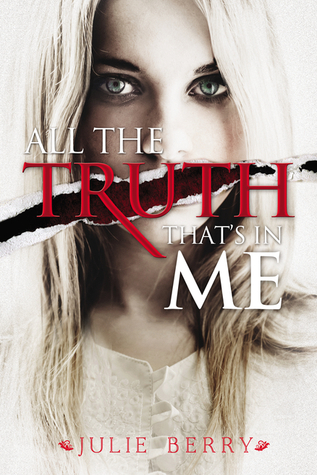 2. Julie Berry
Book Read: All the Truth that's in Me
I really loved this book and it's style. I definitely need more Julie Berry in my life
3. Chris Bohjalian
Book Read: Secrets of Eden
I read this book before I became a super reader and it was so different from anything I'd read before. (*SPOILER ALERT* Unreliable Narrators!! *SPOILER ALERT OVER*) While I didn't love the story, Bohjalian's writing was great and I'd like to see what else he can do.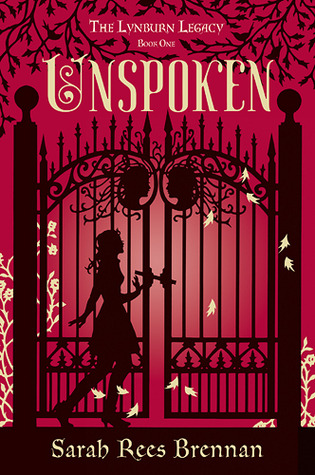 4. Sarah Rees Brennan
Books Read: Unspoken, Untold
I just discovered the Lynburn Legacy earlier this year and fell in love. I love how the characters are written. I need more!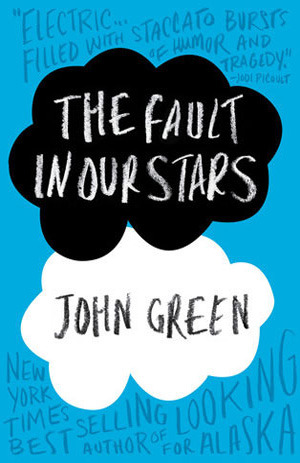 5. John Green
Book Read: The Fault in our Stars
Everybody loves John Green and I've only made it through this book.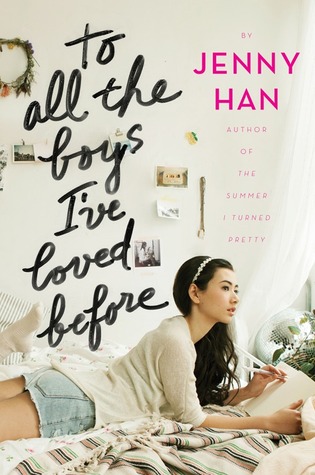 6. Jenny Han
Book Read: To All the Boys I've Loved Before
This story was all kinds of adorable. I've heard her others are similarly so.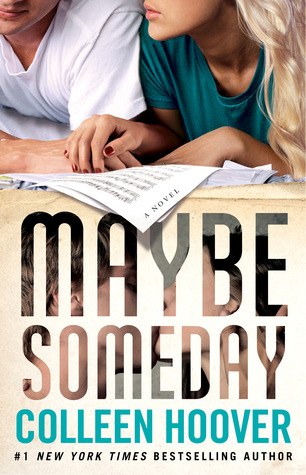 7. Colleen Hoover
Book Read: Maybe Someday
While I didn't love Maybe Someday as much as everyone else seems to, but I'd like to try more from Hoover.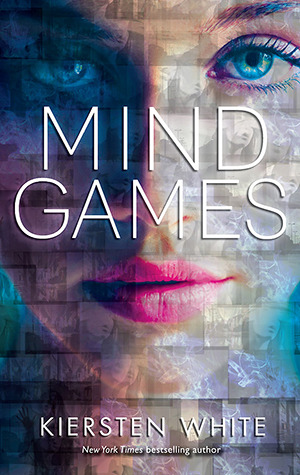 8. Kiersten White
Books Read: Mind Games, Perfect Lies
I loved the Mind Games duology so, so much. I definitely need to read more from Kiersten White!
9. Alafair Burke
Book Read: 212
I really enjoyed this book. It was a free ebook when I got it and it's the third book in a series. I've always wanted to go back and read the beginning.
10. Kimberly Derting
Books Read: The Pledge, The Essence, The Offering
While this isn't my favorite series, I did enjoy it and would like to try more of Derting.
HAVE YOU READ ANY OF THE ABOVE AUTHORS? WHAT AUTHORS DO YOU NEED TO READ MORE FROM?