This week's Top 5 Wednesday (see their Good Reads group here) is: Favorite Bromances.  I think we have done this topic before in the distant past, but who doesn't love a good bromance? Bromance = platonic relationship between two male characters.
1. Darrow and Sevro from the Red Rising trilogy. I love them both and they are always better together.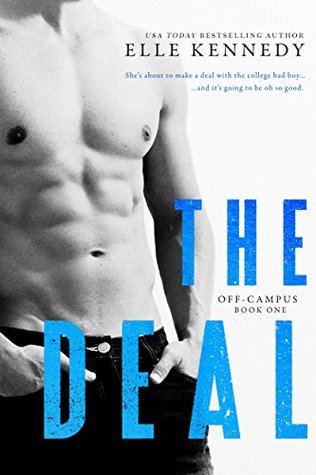 2. Garret, Logan, Dean, & Tucker from the Off-Campus series. I only read the first two books and then it got a little too far into erotica territory for me, but these boys cracked me up.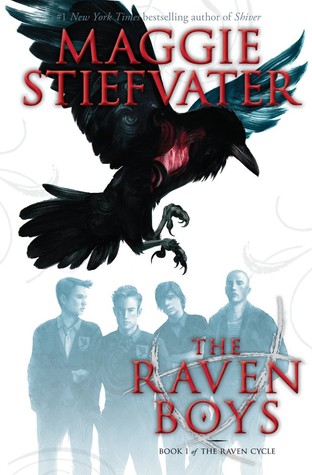 3. The Raven Boys: Gansey, Ronan, Adam, and Noah. These characters are the reason these books are so popular.
4. Declan and Rev from Letters to the Lost. The romance in this book was ok, but the bromance in between these two is what made it for me.
5. JD and Turk from Scrubs. Yes, it's not a book, but theirs is the ultimate bromance. I think the first time I ever heard the term was in connection with them.
What are your favorite fictional bromances?