Monday's Minutes is my weekly post where I share what I'm reading and what I'm reading next.
WHAT I'M READING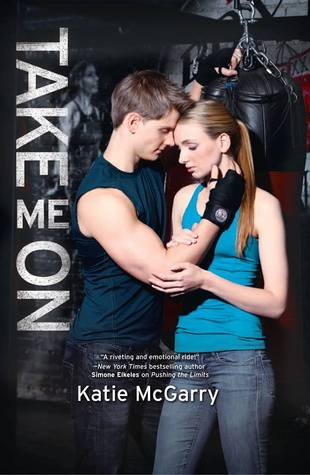 Take Me On (Pushing the Limits #4) by Katie McGarry. After reading City of Heavenly Fire, I had major book hangover and I tried starting three other book before landing on this one and being able to read more than the first chapter. So far, it's very much  like the other books in this series, but that kind of what I expect.
WHAT I'M READING NEXT
I think I'm feeling a Grisha series re-read (for real this time!) to get ready for Ruin and Rising on the 17th!
WHAT ARE YOU READING?