I read a lot of books that I don't end up reviewing for whatever reason. Some because I wasn't impressed. Some because I didn't have the time. Some I just wasn't feeling it on whatever particular day I finished. I thought I'd start doing a post once a month  with just the couple thoughts I shared on Good Reads.
Act Like You Love Me (Accidentally in Love #2) by Cindi Madsen. Read August 11-12. 3 stars.
Not as cute as the first book in the series. This one had an Importance of being Earnest theme that annoyed me. But it was still kind of cute.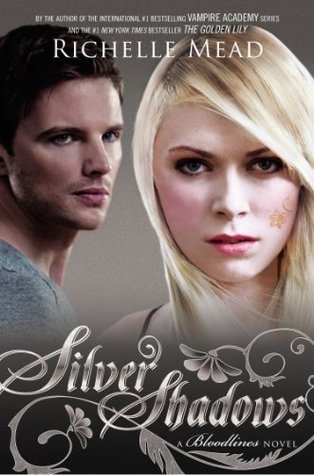 Silver Shadows (Bloodlines #5) by Richelle Meade. Read August 2-13. 3 stars.
It took me until the final chapters to really get into this book. Most of the book was a 2 star read for me, until *SPOILER* Adrian and Sydney were reunited and they got married!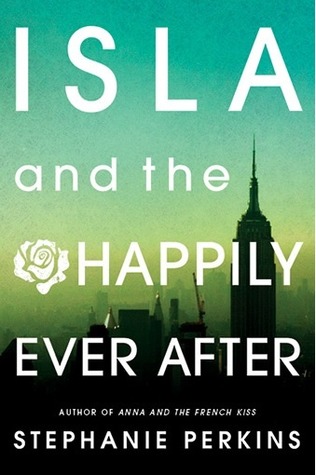 Isla and the Happily Ever After (Anna and the French Kiss #3) by Stephanie Perkins. Read August 14-15. 3 stars.
In most ways this book was just as adorable as the rest of the series. However, it was also pretty heavy on the over dramatic. I thought Isla and Josh's relationship was a little too intense for their level of maturity. Their problems were all self-inflicted, but I like that it led both of them to learn more about themselves and for Isla especially to learn to accept herself and realize how hard she is on herself. The cameos of the other couples in the series was way too short, though there was a nice moment for Anna and St. Claire. Overall, it was a cute book for sure, but not my favorite of the series.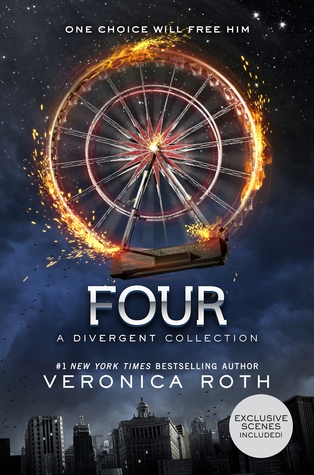 Four: A Divergent Story Collection by Veronica Roth. Read August 14-17. 1 star.
I was hoping that this book would in some small way make up for Allegiant. Or make me fall for Four again. It did not. *Sigh*    
*************************************************************************
BACK ON THE TBR SHELF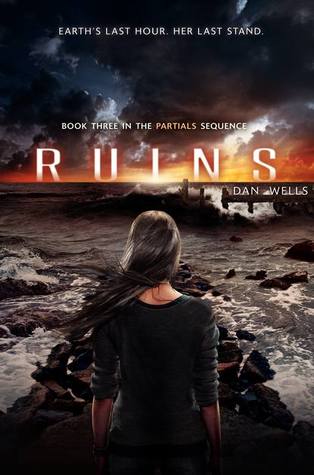 Ruins (Partials Sequence #3) by Dan Wells. Got it once again from the library and it expired before I got to it.
Finding Me: A Decade of Darkness, a Life Reclaimed by Michelle Knight. Whether you're from Northeast Ohio, like me, or not, you've probably heard about Ariel Castro and how the 3 girls he kidnapped were finally freed last year. I don't usually read much non-fiction, but since this story is so close to home, I wanted to read it. I didn't get very far in this before I stopped. For one, I think it could use a lot more editing. The narrative sounded a little too childish and almost painful to read – not even taking into account the content. The second was this Note to Readers in the beginning of the book: In recounting the events in this memoir, chronologies have been compressed or altered and details have been changed to assist the narrative… Is this the norm for non-fiction books?? To me it almost sounds like the details of what happened are not going to be accurate. However, I still want to eventually read this.
*************************************************************************
RE-READ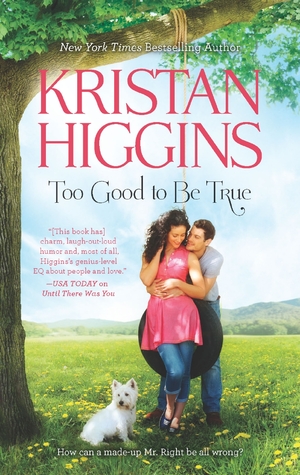 Too Good to be True by Kristan Higgins. After reading Forbidden, I needed something light and sweet to read. Kristan Higgins always does the trick.