Monday's Minutes is my weekly post where I share what I'm reading and what I'm reading next.
WHAT I'M READING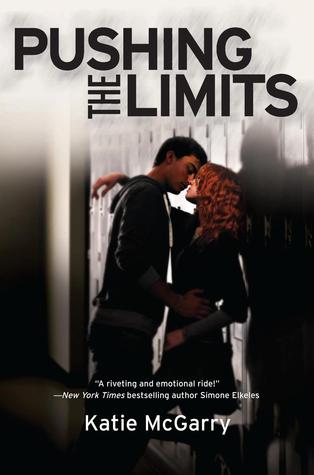 Pushing the Limits (Pushing the Limits #1) by Katie McGarry. The blogging community seems to love this series, so when I saw this book was free this weekend on iBooks (it might still be free, I'm not sure), I thought I'd give it a try. So far, I'm not terribly impressed, but I'm just a couple chapters in. Also, having it on iBooks means I can only read it on my ipod and or phone and not my Nook, so that hinders a bit of my reading enjoyment.
WHAT I'M READING NEXT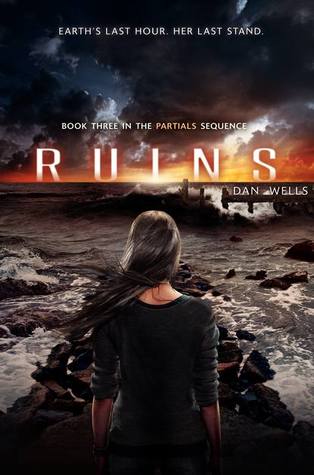 Ruins (Partials #3) by Dan Wells. I'm reading this book because of my need to finish series I start. The first book was not as good as I had expected it to be and the second book was about 200 pages too long. But, I still want to see how it ends.
What are you reading?