This week's Top Ten Tuesday, hosted by The Broke and the Bookish, is: Top Ten Book Covers I'd Frame As Pieces of Art.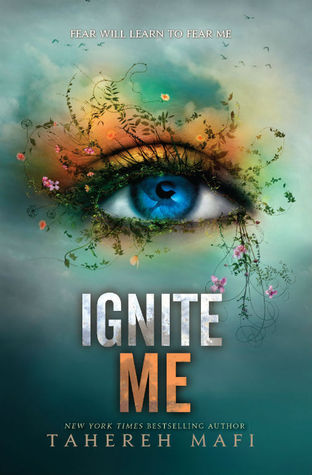 1. Ignite Me by Tahereh Mafi.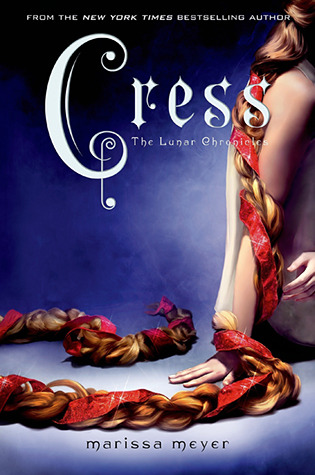 2. Cress by Marissa Meyer.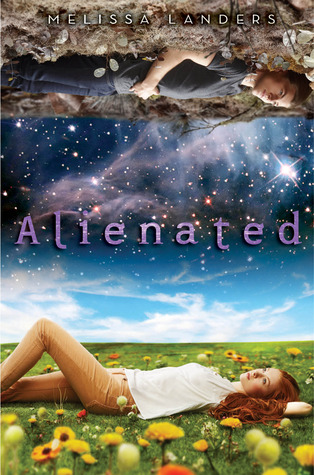 3. Alienated by Melissa Landers.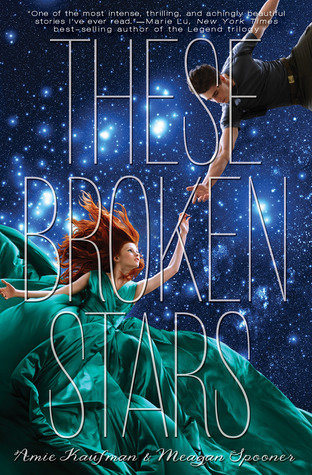 4. These Broken Stars by Amie Kaufman and Megan Spooner.
5. Never Look Away by Linwood Barclay.
6. Illusions by Aprilynn Pike.
7. Life After Life by Kate Atkinson.
8. Unmade by Sarah Rees Brennan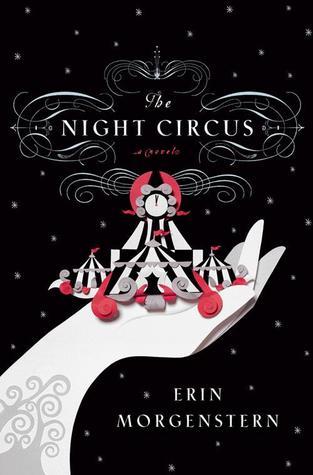 9. The Night Circus by Erin Morgenstern.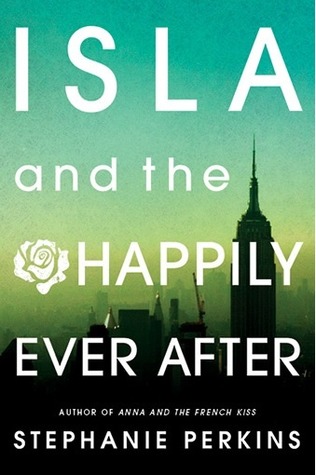 10. Isla and the Happily Ever After by Stephanie Perkins.