So when all else fails for a post, it's book tag time! I saw this over on Thoughts and Afterthoughts and decided to give it a go.  The Courtship Tag plays on the phases of relationships.
Phase 1 – Initial Attraction: A book that you bought because of the cover
Alienated by Melissa Landers. I do admit to reading a lot of books because of their covers, but this is one I actually bought because of it. I was so intrigued by the cover of this book and I decided to buy it before I even really know what it was about. It was a good enough read, but wasn't as good as I wanted it to  be. I still haven't read the second book yet. I'm actually REALLY stingy when it comes to buying books these days and this book helped me learn my lesson.
Phase 2 – First Impressions: A book that you read because of the summary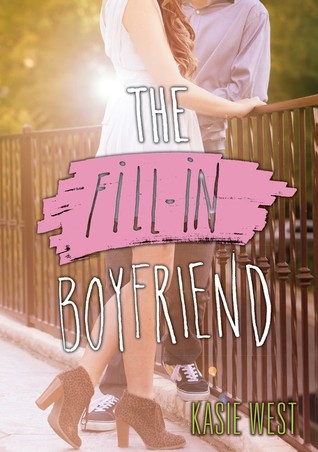 The Fill-In Boyfriend by Kasie West. I'm a sucker for the fake relationship trope and I will read almost any book with it that I come across.
Phase 3 – Sweet Talk: A book with great writing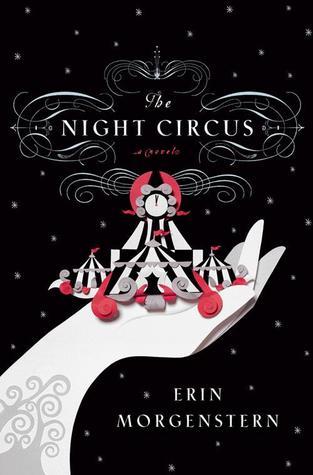 The Night Circus by Erin Morgenstern. This book is just beautiful.
Phase 4 – First Date: A first book of a series which made you want to pursue the rest of the series
The Hunger Games by Suzanne Collins. I read this book in one day and went out the next day to buy the second book.
Phase 5 – Late night phone calls: A book that kept you up all night long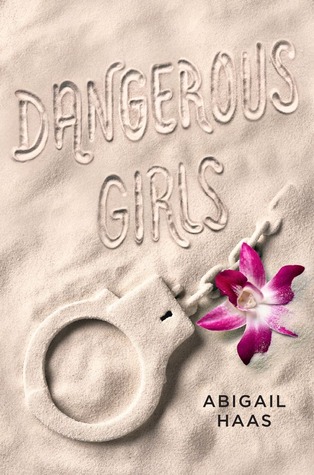 Nothing really keeps me up all night long these days – not intentionally anyways – but I was up quite late reading Dangerous Girls.
Phase 6 – Always on my mind: A book that you could not stop thinking about
Never Let Me Go by Kazuo Ishiguro. This book was horribly depressing and it really stuck with me for awhile.
Phase 7 – Getting Physical: A book in which you love the way it feels
I know this probably doesn't make me a proper book nerd, but I don't get weird about feeling or smelling books. I love a good hard copy, but I can read a book on my Nook and not feel like I'm missing out on anything.
Phase 8 – Meeting the Parents: A book in which you would recommend to your friends and family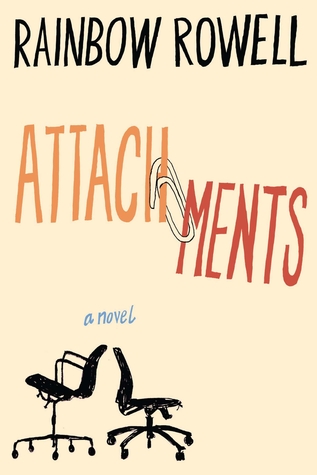 Attachments by Rainbow Rowell. It's not a list of books without Rainbow Rowell being mentioned! This is one of my all time favorites and within the last year I finally convinced both my sister and my mom to read it.
Phase 9 – Thinking about the future: A book or series that you know you'll re-read many times in the future
The Blue Heron series by Kristan Higgins. I recently just finished my second full series re-read and I often re-read individual books in the series as well.
Phase 10 – Share the love!!! Who would you like to tag?
I find that I don't often do tags I'm actually tagged in, but ones I see randomly. So if you want to do the tag, consider yourself tagged! Feel free to leave a link so I can see your answers!