Today's Top Ten Tuesday, hosted by The Broke and the Bookish is: Top Ten Books I'm Not Sure I Want To Read (books you may have bought but aren't sure if you are into it anymore, books you wanted to read but heard mixed things about, hyped books you aren't sure about — basically any book that has you going, "TO READ OR NOT TO READ?"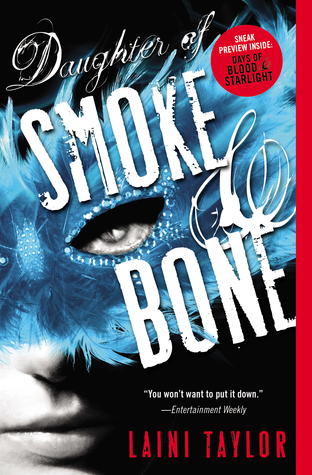 1. Daughter of Smoke & Bone by Laini Taylor. I bought this for $5 a month or two ago, but I haven't looked at it again since. It hasn't even made it from the bag to the bookshelf yet. I've read such great reviews, but I once read a preview of it and didn't get into it.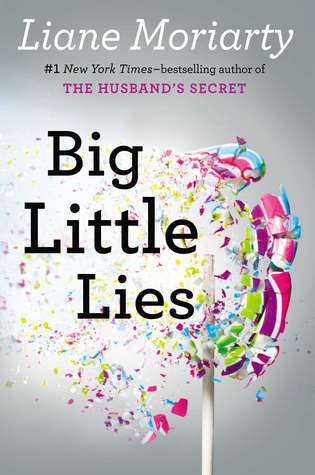 2. Big Little Lies by Liane Moriarty. I've heard good things about it, but I never did make it through The Husband's Secret.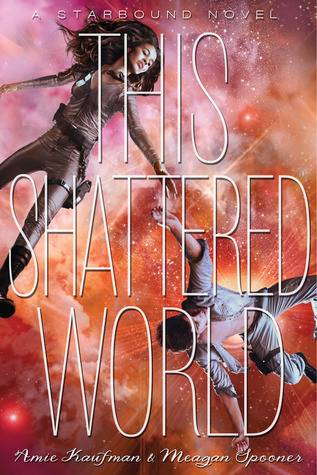 3. This Shattered World by Amie Kaufman and Megan Spooner. I didn't love These Broken Stars. Yeah. I said it. I'm not sure I care enough to read the rest of the series.
4. Deep Blue by Jennifer Donnelly. I was dying to read this for so long and then I started reading reviews and was not so interested any more.
5. The Mime Order by Samantha Shannon. I liked The Bone Season well enough at the time, but I'm not sure I care enough about the characters to continue the series.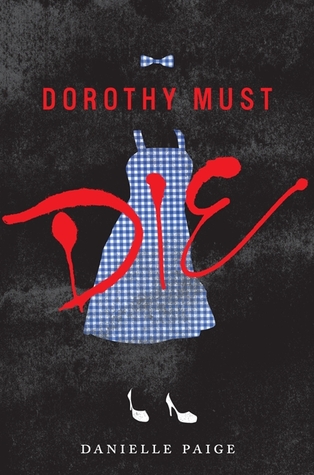 6. Dorothy Must Die by Danielle Paige. I think I've gotten this twice from the library and it expired before I even opened it. After reading the prequel book, I haven't been as excited to read this as I once was.
Eh, that's all I've got for now. At least I made it to 6 instead of the 5 I usually do.
What books are you not sure about?