May is Mental Health Awareness Month. I think that we, as a society, have come a long away in beginning to lose the stigma associated with mental illness, but we obviously still have a ways to go. It is hard for people who don't deal with it on a daily basis to understand, so I thought I'd share some books that I thought realistically portrayed what it's like to live with an anxiety disorder. These are characters that made me feel understood and could maybe help others understand what it's like.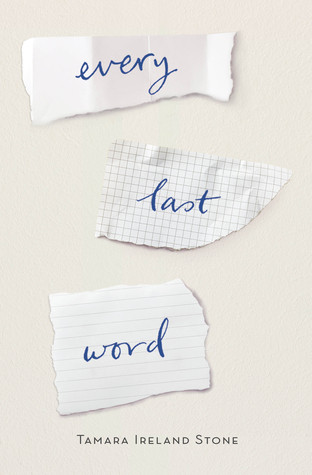 Sam suffers from not just anxiety, but Purely-Obsessional OCD. I can not even begin to tell you how much of myself I saw in her (to the point where I think maybe I have some form of undiagnosed OCD). This book is raw and real and was so identifiable to me that I often had to put the book down because it was making me so emotional.
Because this book is NA, I obviously had some issues with it, but I really loved pretty much everything that had to do with Eric. He's insecure about his weight, has anxiety attacks, and doesn't like to be touched (FYI – I identify with each thing in that list). I thought Mae did a great job of realistically portraying what it's like to live with anxiety. I also think she handled the treatment of it much better than most books that have anxiety prone characters. Eric has coping techniques, family support, therapy, and medication.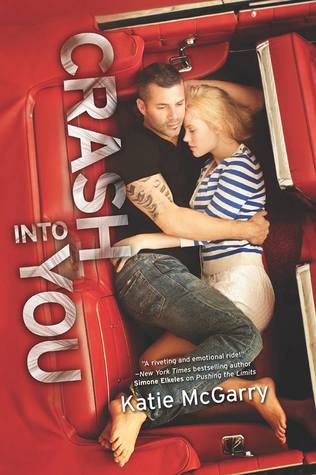 I'm not a huge fan of Katie McGarry books, but this one is one of my favorites of hers – primarily because the main character, Rachel, deals with anxiety. I don't really remember enough about the story to say much about it, but I thought it was a pretty realistic portrayal.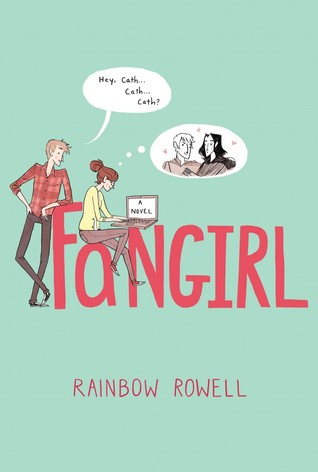 Fangirl by Rainbow Rowell
I have read a few reviews about how people don't like Cath because they were frustrated with her behavior. However, I loved Cath, because I understood her behavior. I have so many highlighted passages of things that Cath says that are just so relatable to someone who lives with anxiety. While I will always recommend Rainbow Rowell's work to everyone for every reason, this is definitely one to read to help broaden your mental health awareness horizons.
What are some books you've enjoyed that include characters with anxiety or other mental health issues?