This week's Top Ten Tuesday, hosted by The Broke and the Bookish, is: Top Ten Best Books I Read In 2015.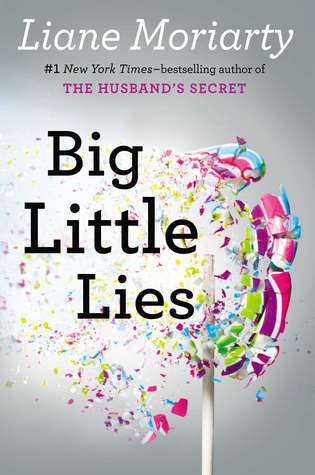 1. Big Little Lies by Liane Moriarty. I loved pretty much everything about this book. The relationships, the humor, the drama.
2. Six of Crows (Six of Crows #1) by Leigh Bardugo. I looooved this book! The characters are amazing. Kaz Brekker FOREVER.
3. Black-Eyed Susans by Julia Heaberlin. Probably the best suspense I've read all year – or ever, really. Read this book!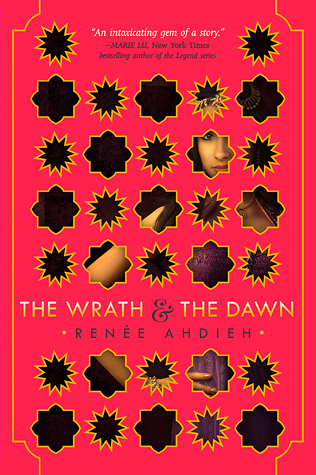 4. The Wrath & the Dawn by Renee Ahdieh. This was probably my biggest surprise of the year. I really didn't expect much from it and ended up really loving it!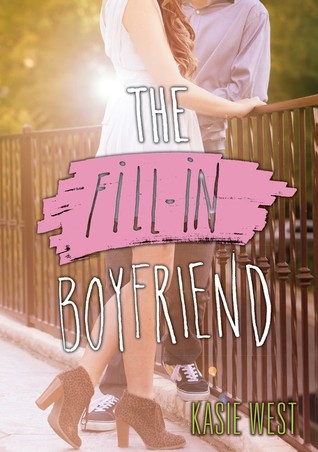 5. The Fill-In Boyfriend by Kasie West. West continues to be my favorite YA Contemporary author. Her books are always so adorable and this was no exception.
6. A Good Killing (Anna Curtis #4) by Allison Leotta. Though this is the 4th book in the series, it introduced me to the wonderful writing of Allison Leotta and this series has quickly become one of my all time favorites.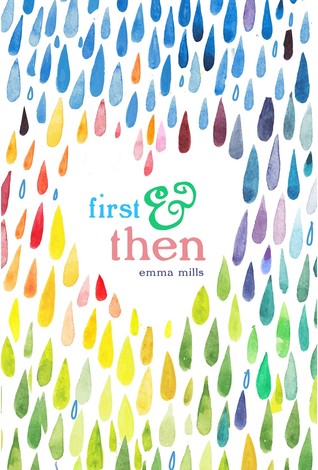 7. First & Then by Emma Mills. Another book that surprised me by how much I enjoyed it. It was one of those books that I just wanted to keep reading forever.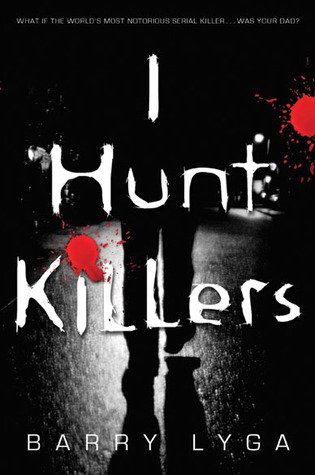 8. I Hunt Killers (Jasper Dent #1) by Barry Lyga. Jasper Dent is such an interesting, compelling character and he really made this book.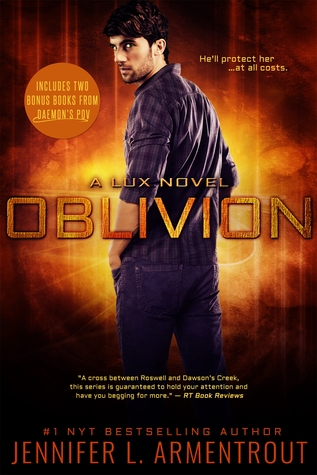 9. Oblivion (Lux 1.5) by Jennifer Armentrout. I love the Lux series and I love Daemon Black and this is a wonderful addition to the series that I never expected, but always wanted.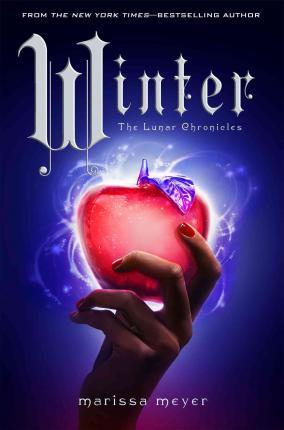 10. Winter (The Lunar Chronicles #4) by Marissa Meyer. This was a fantastic end to the series and I just loved it so much!