This week's Top Ten Tuesday, hosted by That Artsy Reader Girl, is: Standalone Books That Need a Sequel.
1. This Adventure Ends by Emma Mills. I love the friend group in this so much and would love to see more of them.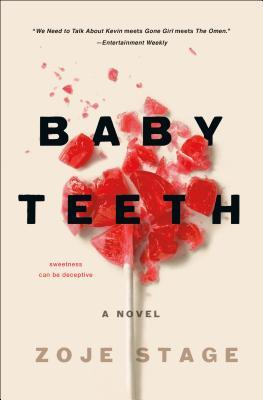 2. Baby Teeth by Zoje Stage. I felt the ending to this was kind of abrupt and left things open for a sequel, but I haven't heard anything about there being one.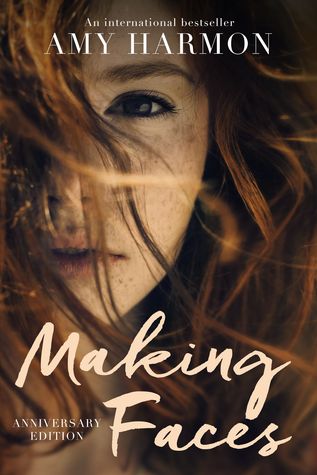 3. Making Faces by Amy Harmon. I would love to check in with Ambrose and Fern.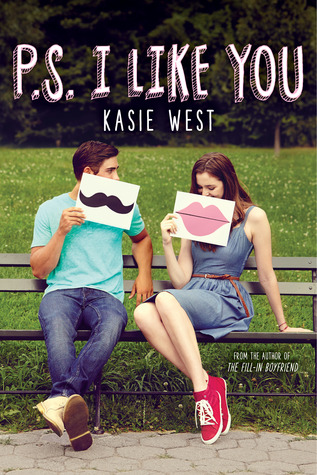 4. P.S. I Like You by Kasie West. I would love sequels to most of West's books, but this one is probably my favorite of hers.
5. Big Little Lies by Liane Moriarty. This is one of my all-time favorite books and I could definitely see there being more stories for these characters.
6. Thicker Than Water by Brigid Kemmerer. I really felt the ending left things open enough for a sequel. I even felt like Kemmerer hinted there could be more books, but nothing ever happened.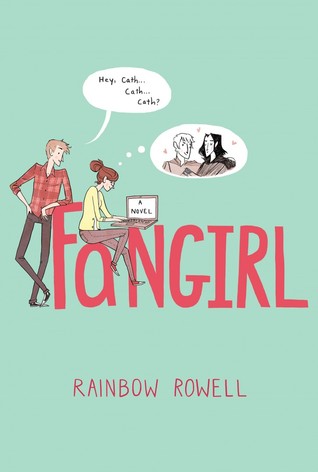 7. Fangirl by Rainbow Rowell. I loved this book and would love to see more of Levi and Cath. The small cameo in Landline was not enough.
8. Attachments by Rainbow Rowell. I was trying to stick to only one book per author on here, but old school Rainbow Rowell wrote some of my favorite books. I absolutely adore Attachments and have been hoping for years that there would be a sequel.
9. Take a Bow by Elizabeth Eulberg. I love this book and these characters so much and would love to see Ethan and Emme all grown up. I will never understand how this book doesn't have a bigger following.
10. My Lady Jane by The Lady Janies. Technically, this is the first book in a series about famous Janes, but I would love to see another book with the characters from this story instead.
What standalones would you like a sequel to?