This week's Top Ten Tuesday, hosted by The Broke and the Bookish , is: Best Books You've Read In 2017 So Far. Books 1-3 are the ones I've given 4.5 Stars to and all the rest have 4. It was hard to narrow down which 4 star reads would make the list, but I went for the ones that are the most likely to be re-reads in the future.
1. Daisy in Chains by Sharon Bolton
2. Ragdoll by Daniel Cole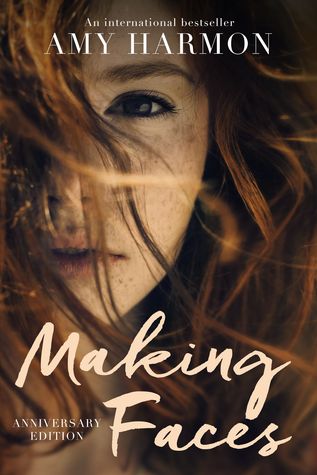 3. Making Faces by Amy Harmon
4. Seeking Mansfield by Kate Watson
5. Sweetbriar Cottage by Denise Hunter
6. Now You See Me by Sharon Bolton (aka SJ Bolton)
7. I Found You by Lisa Jewell
8. Dating You/Hating You by Christina Lauren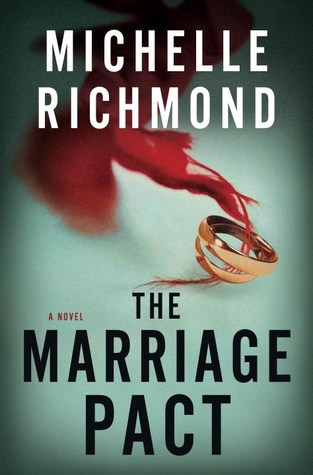 9. The Marriage Pact by Michelle Richmond
10. When It's Real by Erin Watt
What are your best books of 2017?