This week on Good Reads is Mystery and Thriller Week, so I thought I'd celebrate by sharing some of my favorite books from the genre (links go to my reviews).
Sharon Bolton is one of my very favorite authors and all of her books I've read have been great, but my two favorite books by her (and just favorites in general) are Daisy in Chains and Now You See Me (Lacey Flint #1).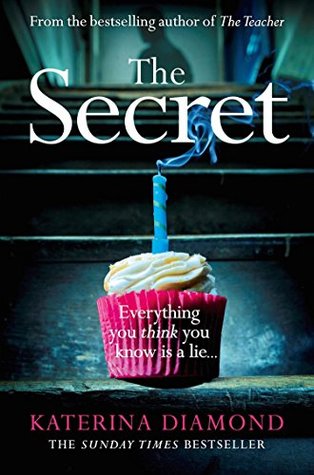 The Imogen Grey series by Katerina Diamond is fantastic. Be forewarned that they are pretty dark, but they are so worth it!
Ragdoll (Detective William Fawkes #1) by Daniel Cole. This book completely lived up to the hype and I am dying for the next in the series.
Black-Eyed Susans by Julia Heaberlin. A different take on the serial-killer novel, smartly written, and just look at that cover!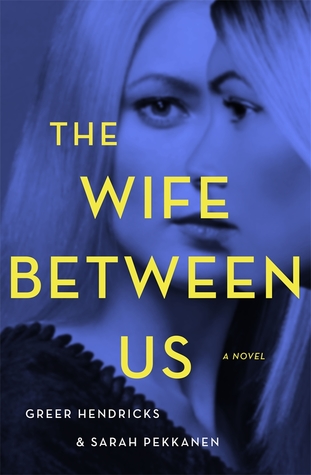 The Wife Between Us by Greer Hendricks and Sarah Pekkanen totally lived up to the hype for me. I thought I had it all figured out, but that twist completely got me.
Lies She Told by Cate Holahan. The story within a story really worked for me and I loved this.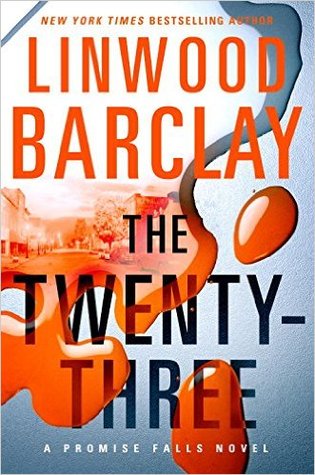 I would be remiss to have a list about my favorite mysteries without including a book by one of my favorite authors, Linwood Barclay. I really enjoy his Promise Falls books and The Twenty-Three really stood out for the panic-inducing atmosphere the book starts out with.
Another favorite author I need to mention is Karin Slaughter. I really love her Will Trent series, as well as her standalone titles.
Ok, I'm going to stop myself here because I could go on and on with this topic. If you want to find some more great mystery titles, I am going to refer you to my favorite Mystery blogger: Annie @ TheMisstery. Several of the books I mentioned above I discovered because of her. I feel like almost every blog post she writes results in me adding another book to my TBR.
And lastly, I'm going to leave you with this fun little game that is over on Good Reads. What is the name of your mystery novel? Mine is The Stalker on Flight 42. 
What are some of your favorite mysteries and thrillers? What was the title of your mystery novel?