This week's Top Ten Tuesday, hosted by The Broke and the Bookish is: Top Ten Underrated Authors or Books in X genre. I've decided not to limit myself to a certain genre and will include authors and books.
1. Abigail Haas – Dangerous Girls, Dangerous Boys
I've just read these books and became obsessed with them. I hadn't even heard of them until I won Dangerous Girls in a giveaway. More people need to read these.
2. Linda Castillo – The Kate Burkholder series
While I originally read this series because it's set in Holmes County, it really is a great mystery series, with an interested setting of Amish country. Plus, I've met Linda Castillo and she's awesome.
3. Karin Slaughter – The Will Trent series
I love this series, but I haven't really seen anyone else I follow in the blogosphere read her.
4. Linwood Barclay
Barclay is a master storyteller who writes great mysteries with amazing character development.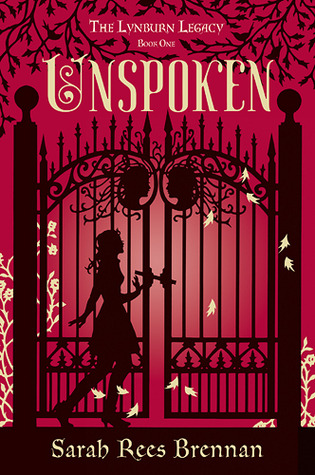 5. Sarah Rees Brennan – The Lynburn Legacy
This is my favorite new series I've read this year so far. More people need to get on it!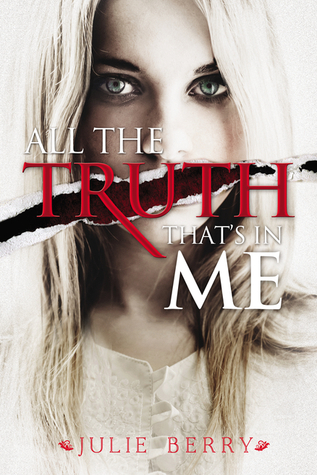 6. Julie Berry – All the Truth that's in Me
This was such a unique book and another one I haven't really seen around the blogosphere.
7. Kristan Higgins
She is by far my favorite romance author. I love her writing style and her quirky characters. More people need to read her.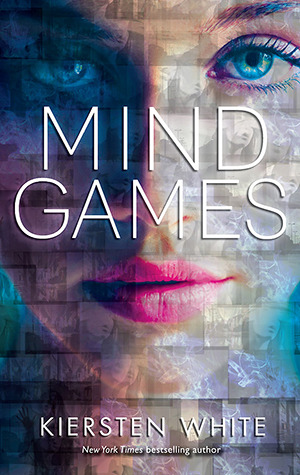 8. Kiersten White – Mind Games duology
I love her style and the characters in this series. More people need to give this a try!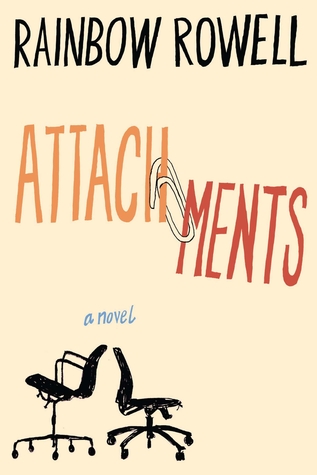 9. Rainbow Rowell – Attachments
Rainbow Rowell is definitely not underrated, but her first book, Attachments, is by far my favorite of all her books but is the least recognized.
10. Jane Austen – Northanger Abbey
Northanger Abbey is one of Austen's lesser known books, but it's definitely one of my favorites.
Have you read any of the above books? What books/authors do you think are underrated?