This week's Top Ten Tuesday, hosted by The Broke and the Bookish, is: Top Ten New-To-Me Authors I Read In 2014.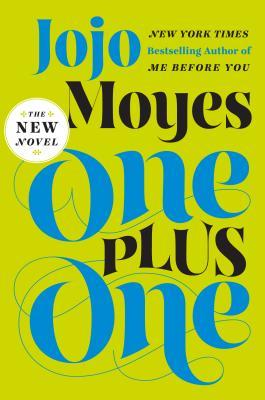 1. Jojo Moyes
Books Read: The Last Letter from your Lover, Me Before You, One Plus One, Silver Bay
2. Sarah Rees Brennan
Books Read: The Lyburn Legacy: Unspoken, Untold, Unmade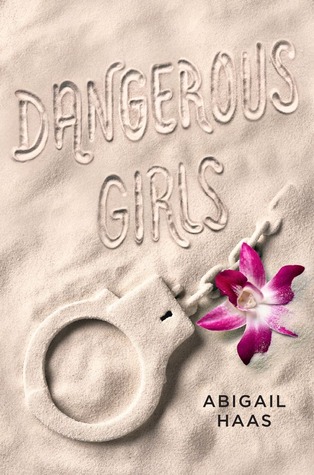 3. Abigail Haas
Books Read: Dangerous Girls, Dangerous Boys
4. Ophelia London
Books Read: Definitely, Maybe in Love, Someday, Maybe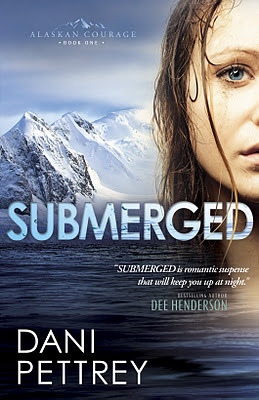 5. Dani Pettrey
Books Read: Submerged, Shattered, Stranded, Silenced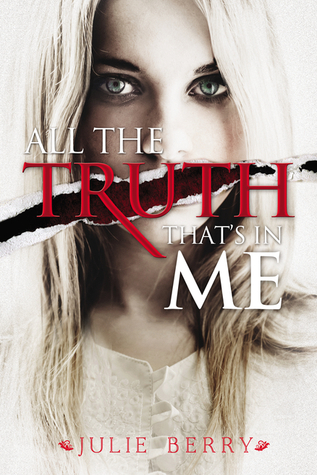 6. Julie Berry
Books Read: All the Truth that's in Me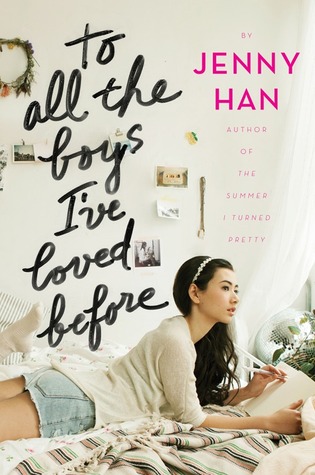 7. Jenny Han
Books Read: To All the Boys I've Loved Before
8. William Ritter
Books Read: Jackaby
So once again it looks like I'm doing a top 8 instead of top 10. Oh, well. What authors did you discover this year?