Monday's Minutes is my (sporadically) weekly post where I share what I'm reading and what I'm reading next.
WHAT I'M READING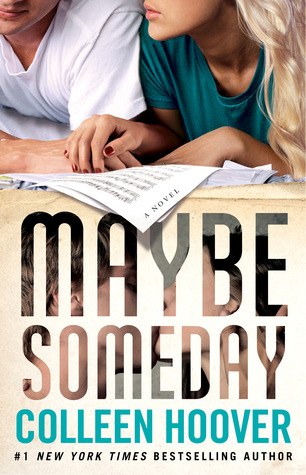 Ok, blogosphere. I'm finally reading some Colleen Hoover. Maybe Someday finally became available at the library so I'm ready to see what all the fuss is about!
WHAT I'M READING NEXT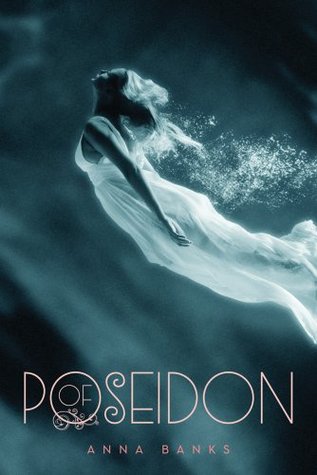 Of Poseidon by Anna Banks. I started this before I became incredibly distracted by Dangerous Girls and Dangerous Boys. It hadn't completely captured me yet, so I'm going to read Maybe Someday first.
WHAT ARE YOU READING?