This week's Top 5 Wednesday, hosted by the Good Reads group, is:  2018 Wishlist – Looking forward into the new year, this is a list of the types of books you'd like to see more of in 2018! Try to avoid actual titles, and discuss themes, genres, or tropes you'd like to see more of in the new year!
1. Books w/in books. What's better than reading one book? Reading two! This year I've read a couple of books that did this really well (Lies She Told by Cate Holahan and The Weight of Lies by Emily Carpenter) and I would love to read more like them.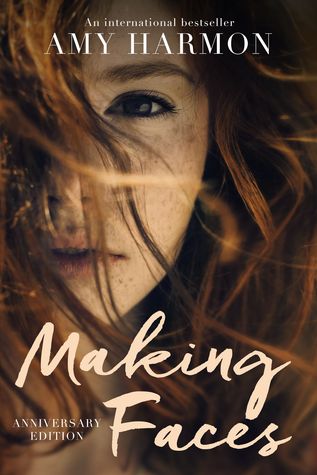 2. Realistic Christian characters. Most of the time if a mainstream book includes a "Christian" character it portrays them as some kind of hypocritical psycho. And sure there are lots of people who claim to be Christians who really are hypocritical psychos, but there are many genuine people out there, as well. In 2018 I'd like to see more of the genuine people. I thought Amy Harmon did this really well with Making Faces.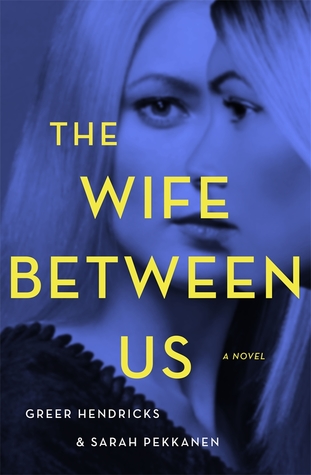 3. Well-written twists and surprises (that actually surprise me). I feel like I can almost always predict the twist in books these days and in 2017 I was pleasantly surprised by several books (such Daisy in Chains by Sharon Bolton,  One of Us is Lying by Karen M. McManus and The Wife Between Us by Greer Hendricks and Sarah Pekkanen – which actually publishes in 2018).
4. Fake Relationships. This is my favorite romance trope and I am always on the look out for a good fake relationship story. This year's favorite was When It's Real by Erin Watt.
5. Alternative Formatting. Sometimes this annoys me because I read e-books about 95% of the time and lots of alternative formatting makes things unreadable, but I do love them in physical format. Even though I wasn't blown away by the actual story, I really loved the formatting for Illuminae by Jay Kristoff and Amie Kaufman.
What type of books are on your 2018 Wishlist?