Happy New Year! December seemed to fly by. I had a better reading and blogging month than November. I also had several life things I wanted to highlight.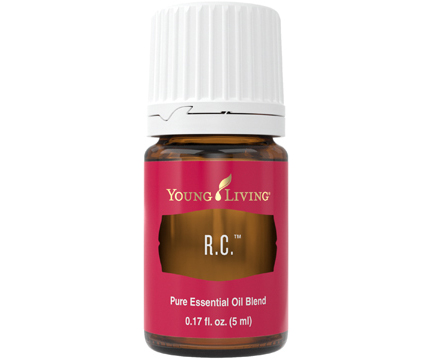 First off, I want to sing the praises of RC essential oil. My mom is obsessed with Young Living essential oils and recommends them for pretty much everything. Some of them I like, some I don't care for, but RC has kept me sickness free so far this winter. There was all sorts of sickness going through the office over the last couple of months and usually I'm right in the thick of it. But, I've been putting on RC every morning and night and whenever I feel like my throat is starting to get sore and it's taken care of it. I really recommend this! And if you decide to buy some, you should buy it from my Mom (I can give you or sponsor/enroller ID # to order from the website) and she can follow up with you. She loves talking about oils!
Ok, other notable things for December. I have a new niece! Morgan was born a couple of weeks early, but she is doing great. She lives a couple hours away, so I've only seen her once, but I plan on going back down sometime this month for another visit. I also got to meet up with Brandie from Running on Words and Wine for the first time and it was so cool to meet one of my favorite bloggers! We lent each other a few books, which was also amazing. Christmas was good, despite being very different this year than in years past.
Books Read: 10
Adult: 6
NA: 1
YA: 3
Favorite Books I Read This Month: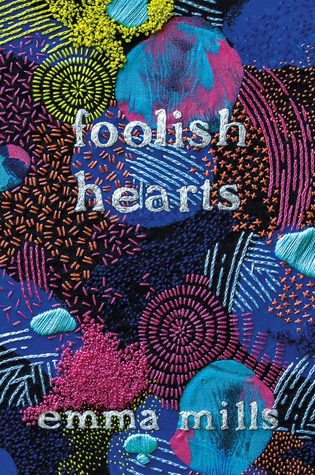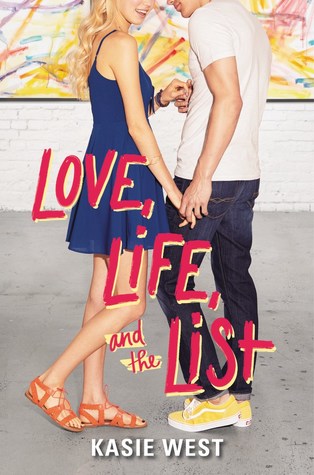 Foolish Hearts by Emma Mills, Love, Life, and the List by Kasie West, and The Bird and the Sword by Amy Harmon.
  Books Reviewed: 4
Blog Tour and Review: The Wife Between Us by Greer Hendricks and Sarah Pekkanen – 4/5 Stars
Shoot the Moon (Seeking Mansfield #2) by Kate Watson – 3.5/5 Stars
Bargaining with the Boss (It Happened One Night #1) by Jennifer Shirk – 3.5/5 Stars
Foolish Hearts by Emma Mills – 4/5 Stars
Books Read in 2017 Overall: 134
Funny Fridays:
Other Posts:
Top 5 Wednesday: Bookish Things I'm a Grinch About
Top Ten Tuesday: Top Ten Favorite Books of 2017
Happy Jolabokaflod (The Christmas Book Flood)
My Most Disappointing Books of 2017
Top 5 Wednesday: 2018 Wishlist
Reviewing the Unreviewed: December 2017