A couple week's ago the Top Ten Tuesday topic was about our favorite books of 2017. Today I decided to share the books that disappointed me the most in 2017. It doesn't necessarily mean they are bad books (though some were admittedly awful), they are just ones that I expected I would enjoy more and didn't. Links go to my reviews.
1 Star Reviews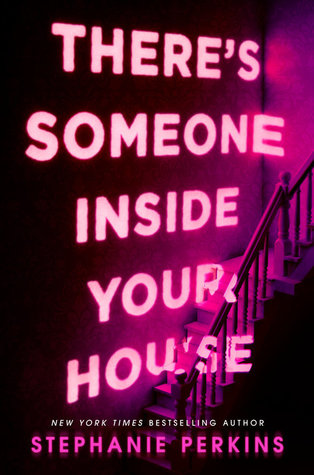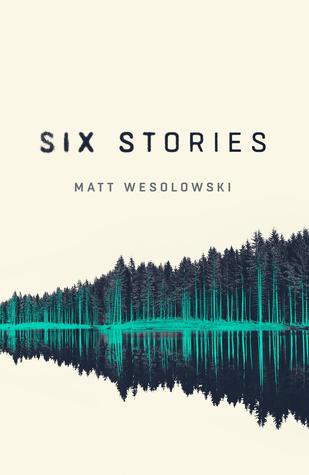 There's Someone Inside Your House by Stephanie Perkins. I enjoyed Stephanie Perkins' contemporary novels (though not without their issues) and have been really looking forward to more from her. TSIYS was her foray into the horror genre and it went…badly. This was basically a romance with a little bit of murder thrown in.
Six Stories by Matt Wesolowski. This was one that EVERYONE was giving 5 star reviews to and I just don't get it!? It was repetitive and drawn out and unsatisfying to me.
2 Star Reviews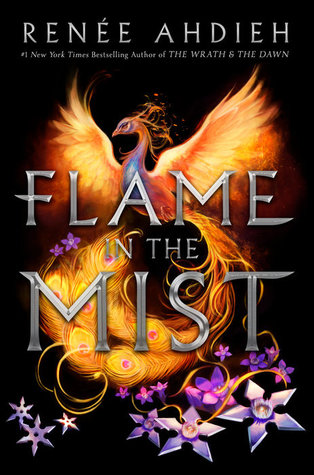 Final Girls by Riley Sager. Everyone was raving about this one, but it's incredibly unlikable characters and predictability really left it lacking for me.
Flame in the Mist by Renee Ahdieh. This had a great concept, but really failed in the execution, in my opinion. It was pretty boring and there was a lot more talk of the main character being an honorable warrior than her actually being either of those things. This was also NOT a Mulan re-telling, like so many people said it was. I would say it was more loosely inspired by Mulan.
The Lying Game by Ruth Ware. I basically disliked every second of reading this book. The main character definitely wins the Worst Mother/Character of the Year Award.
3 Star Reviews
The Ghostwriter by Alessandra Torre. I think my disappointment in this was entirely my fault. I think I misunderstood some of the reviews I read on it and thought it was supposed to be incredibly twisty and shocking. Even though I thought it was a pretty good book, there were not really any twists and nothing surprised me and it left me really disappointed.
The Girl Who Was Taken by Charlie Donlea. I read some terrific reviews on this and decided to snatch it up when it was on sale. While I thought the mystery aspect was well done, I thought the main character really lacked personality and the writing was way too clinical. It made me disappointed that I spent money on this one.
What books did you find disappointing in 2017?