WWW Wednesday is hosted by Taking on a World of Words.
What are you currently reading?
In the Darkness (Zoe Bentley Mystery #2) by Mike Omer. I enjoyed the first book in this series and I'm hoping this will be just as good. I'm not too far in yet, but it's promising.
What did you recently finish reading?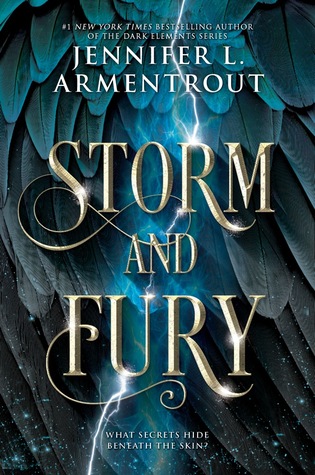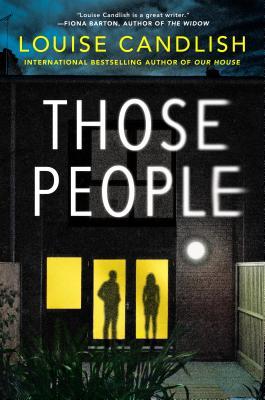 Storm and Fury (The Harbinger #1) by JLA, The Honeymoon by Rona Halsall, Those People by Louise Candlish. Reviews to come on all of these 🙂
What do you think you'll read next?
I am making my way through my NetGalley ARCs and One Night at the Lake by Bethany Chase is up next. I started this once and couldn't get into it, so I'm hoping it goes better this time around.
What are you reading?