This week's Top 5 Wednesday is: Books You Didn't Get to In 2017. These are books you didn't end up getting to in 2017, but really want to prioritize in 2018.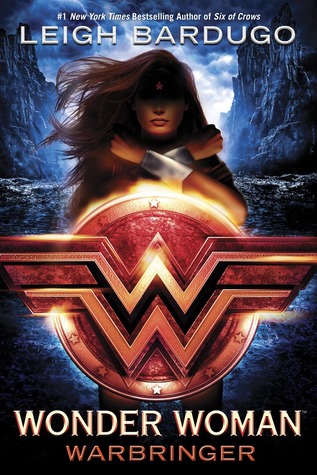 1. Wonder Woman: Warbringer by Leigh Bardugo.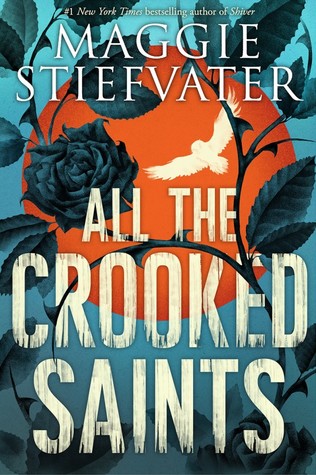 2. All the Crooked Saints by Maggie Stiefvater.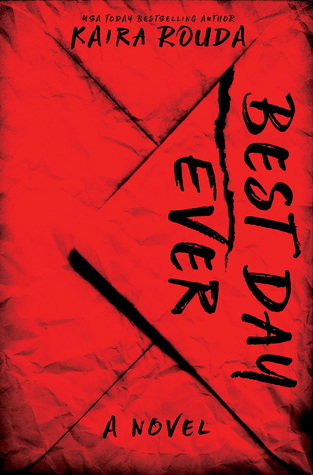 3. Best Day Ever by Kaira Rouda.
4. Lie to Me by J.T. Ellison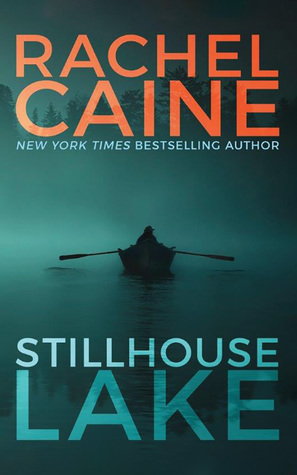 5. Stillhouse Lake by Rachel Caine.
What 2017 books do you still need to read?