This week's Top Ten Tuesday, hosted by The Broke and the Bookish, is: Top Ten Debut Authors Who Have Me Looking Forward To Their Sophomore Novel. Some of my picks do have their sophomore (or more) novels published already, but I haven't read them yet.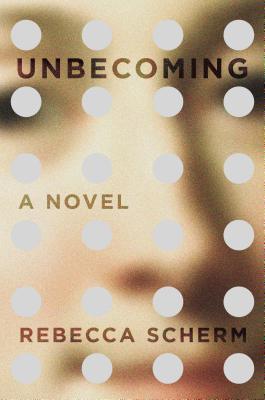 1. Rebecca Scherm – Debut: Unbecoming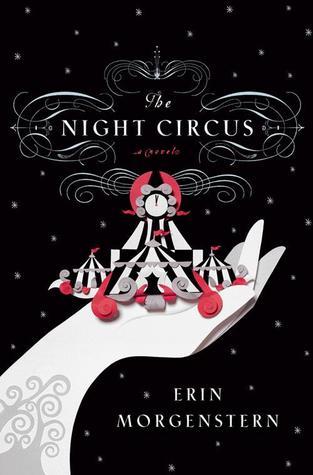 2. Erin Morgernster – Debut: The Night Circus.
And just for fun – here is a link to a blog post Erin wrote about NaNoWriMo
3. Stella Newman – Debut: Pear Shaped
4. William Ritter – Debut: Jackaby
5. Mike Lawson  – Debut: The Inside Ring
Ok, so I guess I'm only having a top 5 today. I'm sure I'll realize a ton I missed when I read other people's lists. I'm going to blame in on my NaNoWriMo brain!