This week's Top Ten Tuesday, hosted by Broke and the Bookish, is: Books I almost put down, but didn't.  I usually CAN NOT put down books (or series) once I start them, but I've been working on it. My list are books I didn't put down, but wish I did. So, it's the TOP TEN WORST BOOKS I ALMOST PUT DOWN AND DIDN'T.
1. Friday Night Alibi by Cassie Mae. Silly premise. Silly characters. Waste of time.
2. & 3. Passion and Rapture by Lauren Kate. The first 2 books were readable. These last two were AWFUL.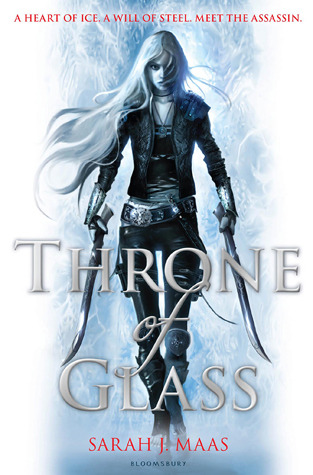 4. Throne of Glass by Sarah J Maas. Everyone seems to love this book, but I thought it was horrible.
5. Mini Shopaholic by Sophie Kinsella. I like Sophie Kinsella, but after the first couple of Shopaholic books, I just could barely stand them anymore.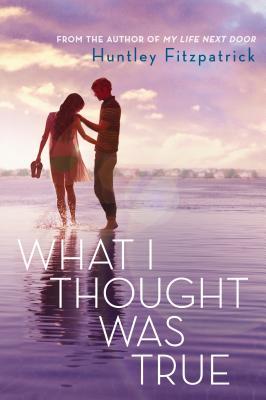 6. What I Thought was True by Huntley Fitzpatrick. I kept reading because I thought it would get better. It didn't.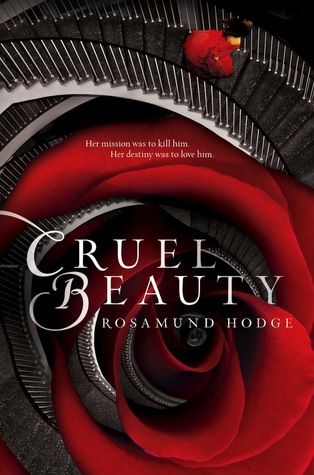 7. Cruel Beauty by Rosamund Hodge. Another book I kept reading because I thought it would get better.
8. The Innocents by Francesca Segal. I wanted to like this book. I did for awhile. I wish I would've stopped reading before it completely let me down.
9. The Dress Maker by Kate Alcott. I thought this was supposed to be this popular, wonderful book. I'm not sure how popular it became, but it was not wonderful at all.
10. Beautiful Disaster by Jamie McGuire. There was so much hype about this book, so I made myself finish it. It was ridiculous.