I was tagged for this by Deanna over at A Novel Glimpse. Check out her blog, it's awesome! Feel free to tag yourself if you'd like to do it.
My Disney Princess Facts:
1. My favorite princesses are Belle and Jasmine.
2. I don't really care that much for Sleeping Beauty because the movie used to scare me when the villain turned into that dragon thing.
3. I still haven't seen the new Beauty and the Beast, but I really want to!
---
Snow White
Name your favorite classic.
Persuasion by Jane Austen
---
Cinderella
Name a book that kept you reading well past your bedtime.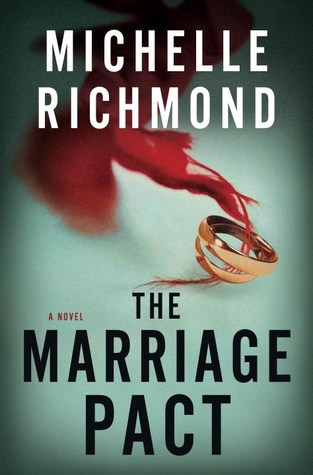 Most recently was The Marriage Pact by Michelle Richmond.
---
Aurora
Name your favorite classic romance.
Mr. Darcy and Elizabeth from Pride and Prejudice by Jane Austen
---
Ariel
Name a book that's about making sacrifices and fighting for your dreams.
Red Rising by Pierce Brown
---
Belle
Name a book with a smart and independent female character.
Lacey Flint in Now You See Me by Sharon (SJ) Bolton
---
Jasmine
Name a book with a character who challenged the social conventions of his or her world.
Moses in The Law of Moses by Amy Harmon
---
Pocahontas
Name a book whose ending was a roller-coaster of emotions.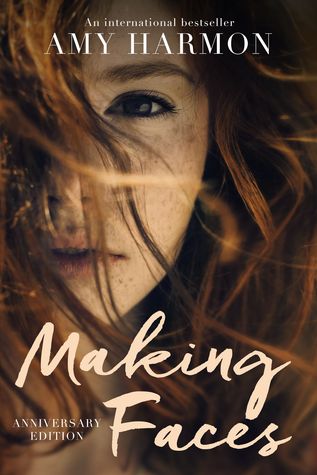 Making Faces by Amy Harmon.
---
Mulan
Name a book with a kick-ass female character.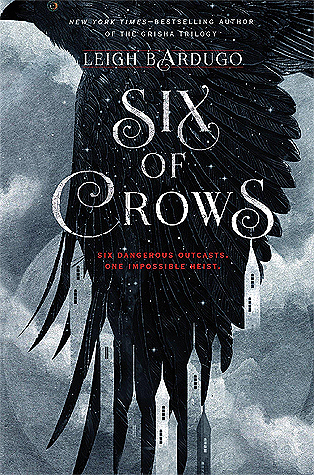 Inej from Six of Crows by Leigh Bardugo
---
Tiana
Name a book featuring a hardworking, self-made character.
Alexis from The Wedding Belles series by Lauren Layne
---
Rapunzel
Name a book that features an artist.
Blue from A Different Blue by Amy Harmon
---
Merida
Name a book that features a mother-daughter relationship.
Till Death by JLA.
---
Anna & Elsa
Name a book that features a great relationship between siblings.
On the Fence by Kasie West.