This week's Top Ten Tuesday, hosted by The Broke and the Bookish, is: Top Ten Hyped Books I've Never Read. I tend to read a lot of hyped books and then get really disappointed in them, but I still keep picking them up! Here are some that I haven't tried yet.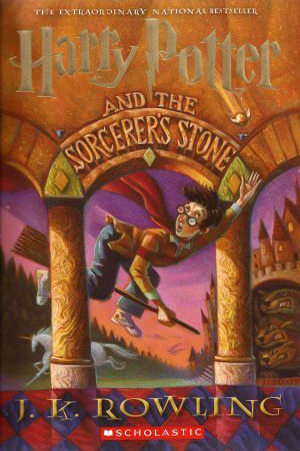 1. Well, let's get this one over with. I have yet to read any of the Harry Potter series. I made it a reading resolution this year to do it, but let's be real. I won't.
2. To Kill a Mockingbird by Harper Lee. I didn't have to read this in school, but for some reason I've always thought of it as a "school book" and thus it doesn't interest me.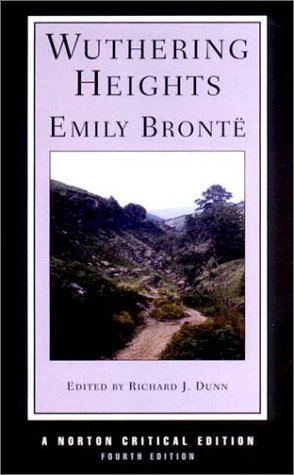 3. Wuthering Heights. I do want to read this some day. But I have a feeling I'm not going to like it, so I keep putting it off.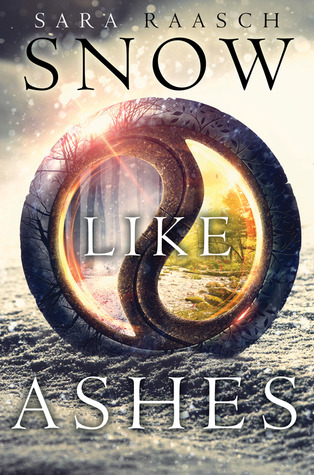 4. Snow Like Ashes. I got this from the library once, but I was in a book slump and never read it before it expired. I still love the cover, though.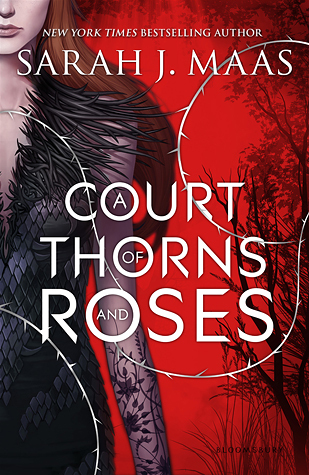 5. A Court of Thorns and Roses. I'm pretty sure this is another hyped book that is just going to set me up for disappointment. Every review I see is 4 or 5 stars, it's everybody's favorite book of the year. I had no intention to read it, because I hated (HATED) Throne of Glass by the same author, but I've definitely let the hype get to me. I'm next in line for it on the library waiting list.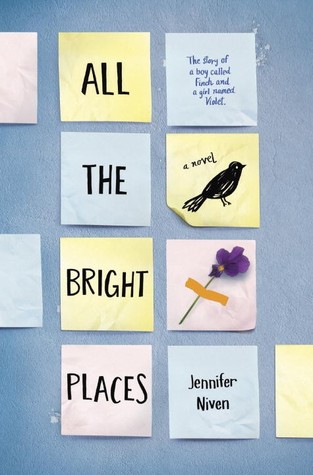 6. All the Bright Places. I actually own a copy of this book, but I just haven't been in the mood to read something so depressing.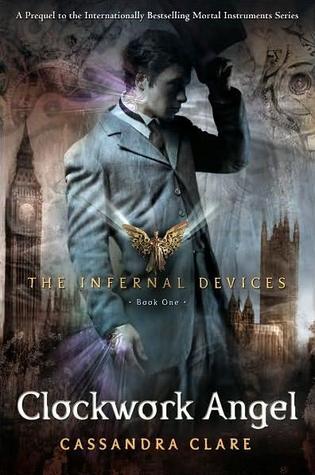 7. The Infernal Devices series. Everyone says this is way better than the Mortal Instruments series, but ever since reading City of Heavenly Fire, I've had no interest in reading it since that book kind of gave spoilers from this series.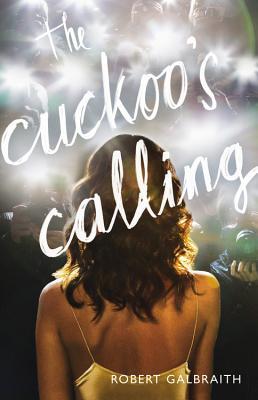 8. The Cuckoo's Calling. I own a copy of this book, too. It looks big, though, which always intimidates me. Plus I kind of feel like I should read the Harry Potter series before reading the author's other work. It doesn't make sense.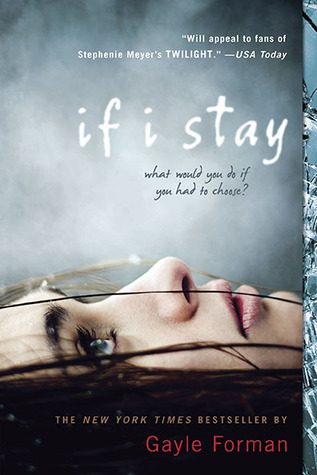 9. If I stay. I was determined to read this book for quite awhile, but I decided I really have no interest in it. I actually took it off my TBR list.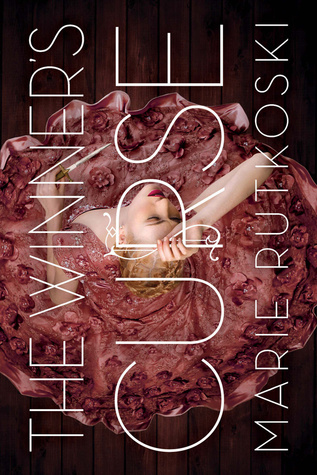 10. The Winner's Curse. I started this once, but couldn't get into it. But because of all the hype I haven't felt like I could blow it off entirely.
WHAT HYPED BOOK HAVE YOU NOT READ YET? HAVE YOU READ ANY OF THE ABOVE BOOKS?