I was tagged for this To Not To Read tag by Deanna over at A Novel Glimpse. Thanks Deanna! All the answers have to be books you DNF-ed. I used to never DNF anything (book OR series), but over the last few years I've learned how to put down books I don't think will be worth my time. Feel free to tag yourself if you'd like.
What book would you be willing to finish?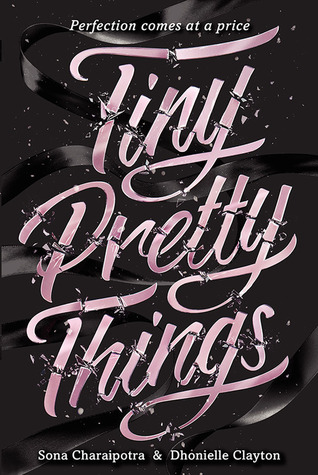 Tiny Pretty Things. I only read a couple chapters before I gave up and I've read many positive reviews on it, so it might have just been my mood when I tried it. And I still love the cover.
A dystopian book that you put down.
Landry Park. I didn't make any notes on this on to how far I got or why I stopped, so I don't quite remember what made me put it down. I think I didn't like the main character, though, and by the time this came out I was pretty over dystopian.
A book that you just didn't want to finish at all.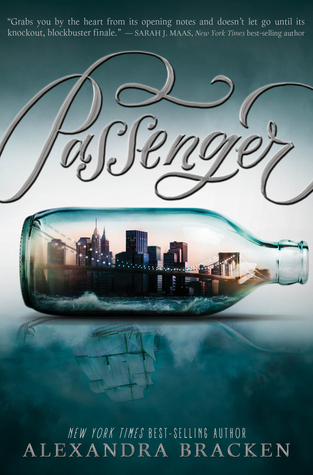 Passenger. I read a little more than half and I just didn't care.
A sequel.
The Queen of Zombie Hearts. While I originally shipped the main romance, by this book I simply could not take the two of them anymore. And I didn't like the supporting characters.
A book you'll never again pick up.
Anatomy of a Player. New Adult is not at all my genre, but I liked the first book in this series so I decided to give this one a try and it was just a big NOPE for me.
A book with too much hype.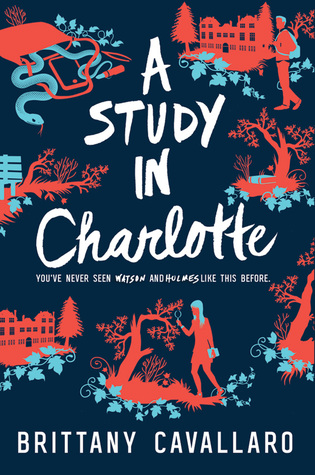 A Study in Charlotte. I saw some rave reviews on this, but I just didn't care about it at all. I stopped reading in the middle of a chapter.
A haunting read.
The City, maybe? None of the books on my DNF list really fall under this category, but this might be the closest.
A contemporary.
The Replacement Crush. I had no patience at all for the main character.
A book you were unsure of.
The Flood Girls. At the beginning of the e-ARC I had for this there was a letter from both the author AND the publisher. The fact that I needed a letter explaining the book and then another letter about how great the book is before I even started really turned me off.