WWW Wednesday is hosted by Taking on a World of Words.
What are you currently reading?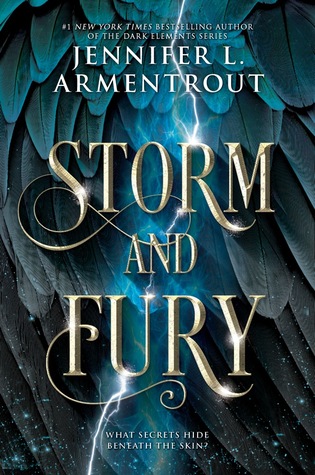 Storm and Fury (The Harbinger #1) by JLA. Despite never really loving the original series this one is spun off from, I am really enjoying this so far. It's classic JLA Paranormal YA, which is where I think she most excels.
What did you recently finish reading?
The Killer Across the Table by John Douglas and Mark Olshaker. You can see my review for it here!
What do you think you'll read next?
The Honeymoon by Rona Halsall. I recently got this from NetGalley. I have to admit that cover is what first drew me to this one.
What are you reading?