Today's Top Ten Tuesday, hosted by the Broke and the Bookish, is: Ten Characters I Just Didn't Click With.
1) Shannon from Taken by Dee Henderson. I just found everything about her so completely off-putting that I ended up DNF-ing the book.
2) Grace from The Murderer's Daughter by Jonathan Kellerman. I didn't hate her, but I didn't really care about her. I think she often did things contradictory to her character development and I just didn't really care enough about her to ever get really invested in this story.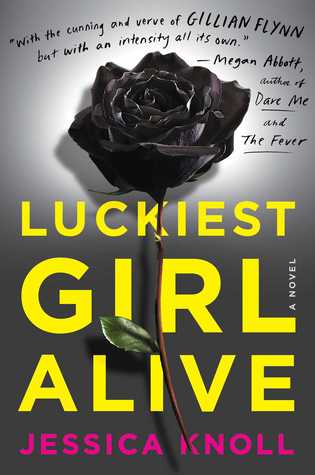 3) Ani from Luckiest Girl Alive by Jessica Knoll. She was just all around unlikable.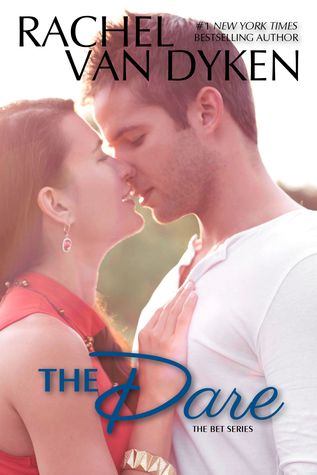 4) Grandma Nadine from The Dare by Rachel Van Dyken. One of those characters that just drove me crazy every single time she was in a scene.
5) Stella from The Heartbreakers by Ali Novak. I thought she was such a brat and she drove me crazy.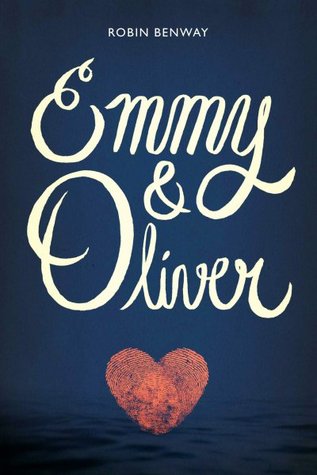 6) Emmy from Emmy & Oliver by Robin Benway. She was kind of a brat sometimes, but she had less brat-like moments, too. Overall, I just never really connected with her character.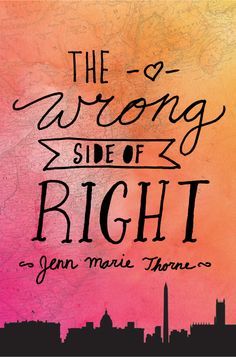 7) Kate from The Wrong Side of Right by Jenn Marie Thorne. She got a little better as the book went on, but for the first half of the book she just drove me crazy.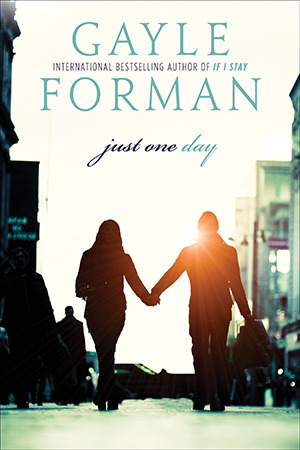 8) Willem from Just One Day by Gayle Foreman. I have zero patience for his gypsy lifestyle.
I guess I'm just going with a top 8 for now. I'm sure I'll realize ones I forgot after I read some other lists. What characters didn't you click with? Were you un-clickable with any of my choices?