This week's Top Ten Tuesday, hosted by The Broke and the Bookish, is: Top Ten Finished Series I Have YET to Finish.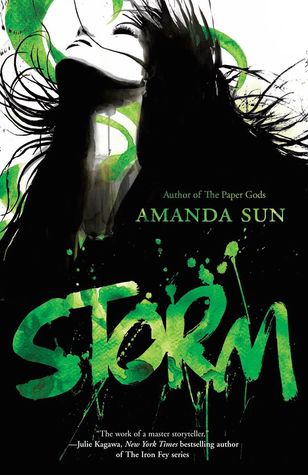 1. The Paper Gods trilogy by Amanda Sun.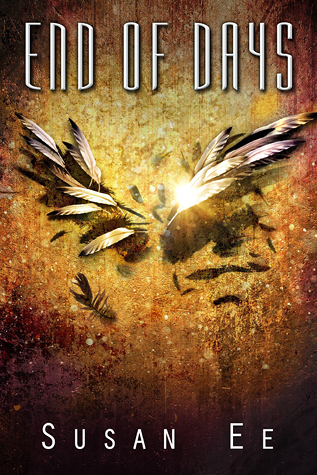 2. Penryn and the End of Days series by Susan Ee.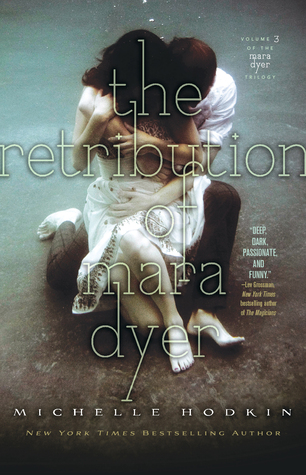 3. The Mara Dyer series by Michelle Hodkin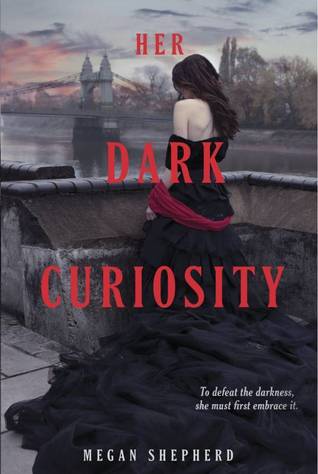 4. The Madman's Daughter by Megan Shepherd
5. Proxy by Alex London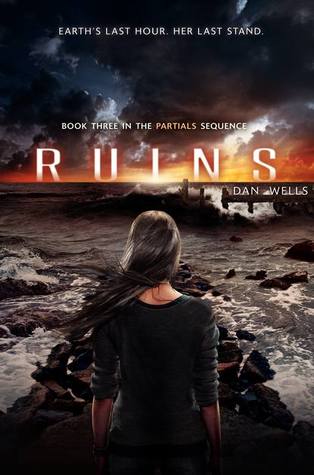 6. Partials Sequence by Dan Wells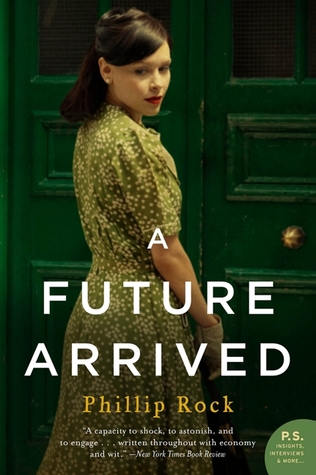 7. Passing Bells by Phillip Rock
8. Starters by Lissa Price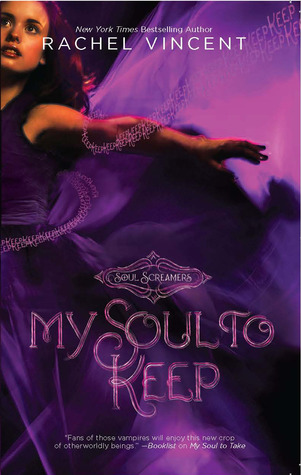 9. Soul Screamers by Rachel Vincent
So I know that's only 9, but I can't think of another completely published series that I've started and want to finish, though there probably are some.