WWW Wednesday is hosted by Taking on a World of Words.
What are you currently reading?
The Proximity Principle by Ken Coleman. I actually put this one on hold and read a couple other books, but it's currently the only book on my Currently Reading shelf. My mom bought it for me because she was tired of hearing me complain about my job (and the job before that and the job before that…), but it's really more geared towards people who already know what their dream job is, which is not me.
What did you recently finish reading?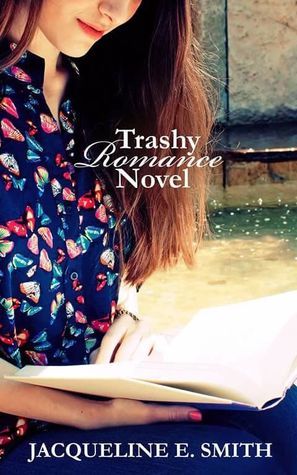 Marriage for One by Ella Maise and Trashy Romance Novel by Jacqueline E Smith. I recently signed up for another 2 months of Kindle Unlimited and these were first up.
What do you think you'll read next?
I'm not really sure, but I did just get The Water Cure from the library, so I might try that.
What are you reading?