I've seen this on a few blogs, including Brandie is a Book Junkie, and since I am all about the tags lately, I decided to join the fun.
Welcome to New York
You can want who you want, boys and boys and girls and girls.
1. A book with LGBT themes.
It's not one of those specialized "diverse" books, but The Lynburn Legacy series has a romance side plot involving gay and bisexual characters.
Blank Space
You can tell me when it's over, if the high was worth the pain.
2. A book that hit you right in the feels, but was totally worth it.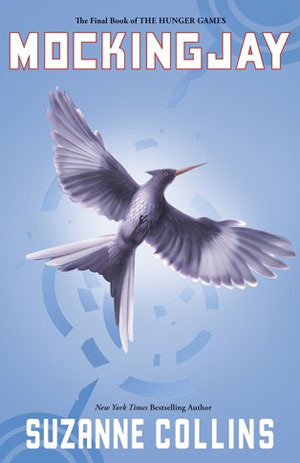 First off, I totally thought the line was "…if I was worth the pain." I'm going to go with Mockingjay because I refer to it as the book to read "if you never want to be happy again", but I still love the series so, so much!
I'm a nightmare dressed like a daydream.
3. A book that you hated but you loved the cover.
I loooove the cover for Red Queen, but the story that goes with it was pretty Blah.
I've got a blank space baby and I'll write your name.
4. Your latest book boyfriend/girlfriend.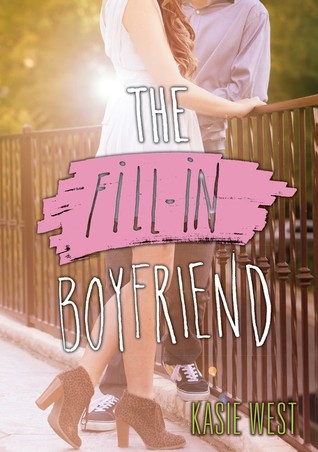 Haydn from The Fill-In Boyfriend
Style
We never go out of style.
5. A timeless classic you love.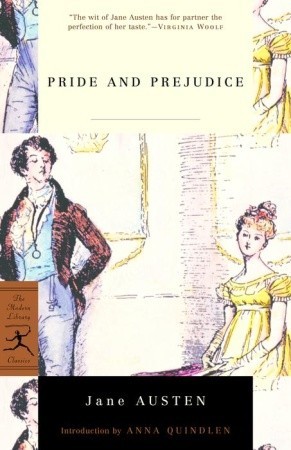 Pride & Prejudice – obviously.
Out of the Woods
The rest of the world is black and white, but we were screaming color.
6. A book that had vivid world building.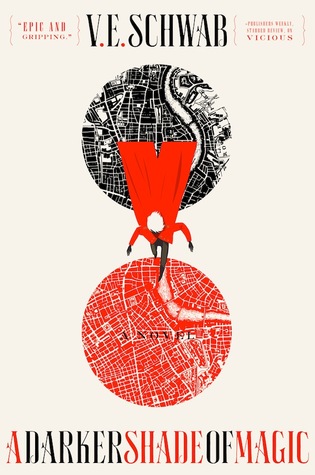 The monsters turned out to be just trees.
7. A book where things weren't exactly how they seemed.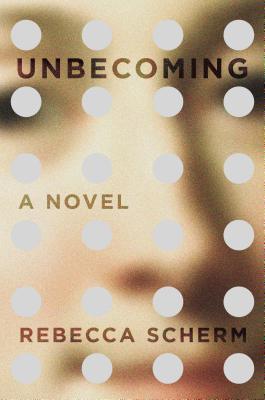 Unbecoming. This was one of my early favorites of the year. I think I need a re-read.
All You Had To Do Was Stay
You were all I wanted… but not like this.
8. A book you were eagerly anticipating, but ended up being disappointed by.

The Wrong Side of Right. I was so looking forward to this and really, really wanted to like it. It was just ok.
Shake It Off
The haters gonna hate…
9. A book/series that everyone seems to love but you can't help but hate.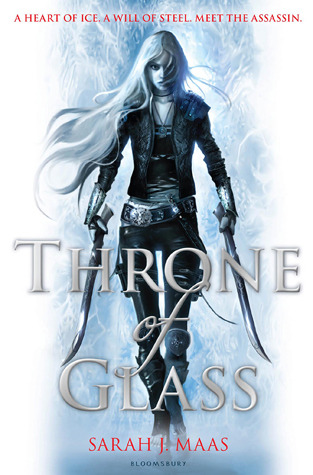 Throne of Glass. I Just. Don't. Get. It.
10. A book/series you love but everyone else seems to hate.
I honestly can't think of one. I tend to be the one to hate series that other people love (see above), but I don't think there's a lot of hate out there for any series that I really enjoy. I guess I just have wonderful taste 😛
I Wish You Would
I wish you knew I'll never forget you as long as I live.
11. A book/series you know you will always love.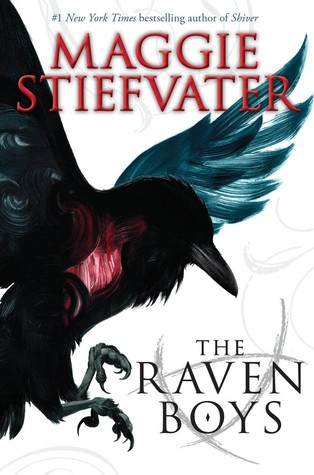 The Raven Cycle. I love these characters more than I like most people I know in real life.
I wish you were right here, right now.
12. An upcoming release you wish you could have right now!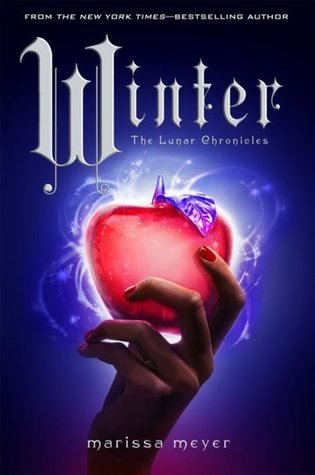 Winter – the Lunar Chronicles finale!
Bad Blood
Now we've got bad blood, you know it used to be mad love.
13. A character you once loved but grew to hate.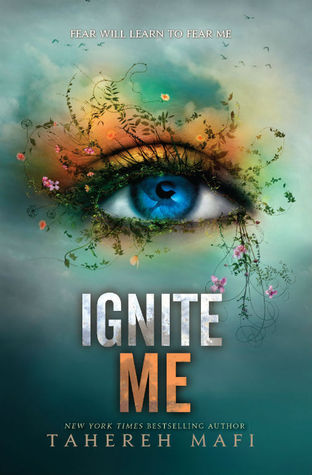 Adam Kent from the Shatter Me series. I adored him in the first book and slowly grew to really despise him through the rest of the series.
14. An author you haven't forgiven for the things they did to your favorite characters/books.
I think we all know who the answer to this is for me by now – Veronica Roth for Allegiant – the whole book, not just what she did to one of the main characters
Wildest Dreams
I can see the end as it begins.
15. A book that was far too predictable.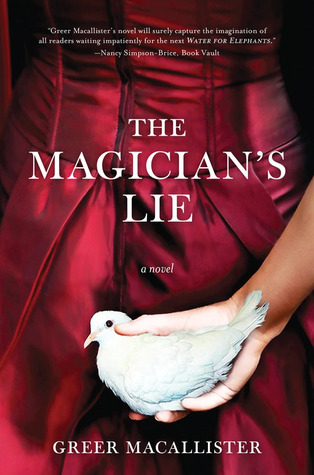 Nothing lasts forever but this is getting good now.
16. A book/series that you wish could have gone on forever.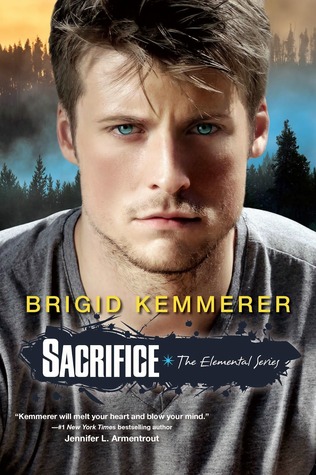 I don't know about forever, but the ending to the Elemental series was not good enough for me and I need more!
How You Get The Girl
That's how it works, that's how you get the girl.
17. One of your favorite books where they 'got the girl'.
This Love
In darkest screams, in wildest dreams, I never dreamed on this.
18. A book that completely shocked you.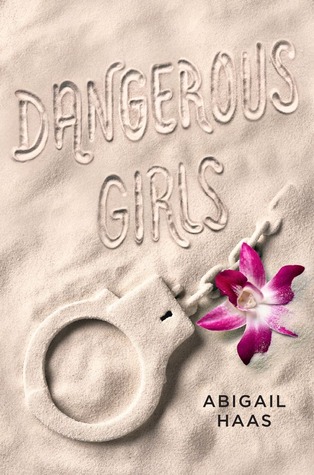 I Know Places
Loves a fragile little flame it could burn out.
19. A book you thought you loved but quickly came to hate.
I can't think of anything for this one either. I usually hate books pretty early into them if I'm going to hate them. I guess I could say Allegiant again since I had decided to love it before I even started it, but then, it turned out to be garbage.
Something happens when everybody finds out. See the vultures circling dark clouds.
20. A book you didn't want to be seen reading.
The Pretty Little Liars series was a guilty pleasure (as is the tv show) – though I stopped reading them somewhere in the middle of the series.
Clean
The drought was the very worst, when the flowers that we'd grown together died off first.
21. Does the wait between books made you forget everything that happened?
Often times, yes. Unless it was a book I completely LOVED, but even then I might need a bit of a refresher.
By morning, gone was any trace of you, I think I am finally clean.
22. A book/series you wiped from your memory.
Not to beat a dead horse or anything, but I like to pretend that Allegiant doesn't exist.
FEEL FREE TO TAG YOURSELF IF YOU'D LIKE TO PARTICIPATE. LEAVE A LINK IN THE COMMENTS SO I CAN SEE YOUR ANSWERS!