This week's Top 5 Wednesday, hosted by the Good Reads group, is: Most Disappointing Reads of 2018. These are books that I read in 2018, not necessarily were published in 2018.
1. My Plain Jane by the Lady Janies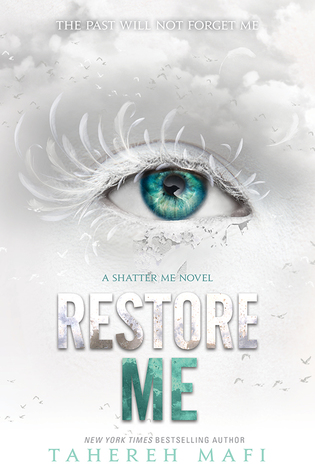 2. Restore Me (Shatter Me #4) by Tahereh Mafi
3. The Date by Louise Jensesn
4. The Isaac Project by Sarah Monzon
5. Paper Ghosts by Julia Heaberlin
What books disappointed you in 2018?