With only one more day until Christmas I figured I better hurry up and do this 'Tis the Season Book Tag! Thanks to Eve Messenger's OtherWORDly Endeavors for tagging me!
 1. Do you have a favorite winter read?
I don't really read based on the seasons.
2. Find a book with blue on the cover!
I don't really know why a blue cover is on a Christmas related list? Why not red or green? But anyways, this is one of my favorite books this year.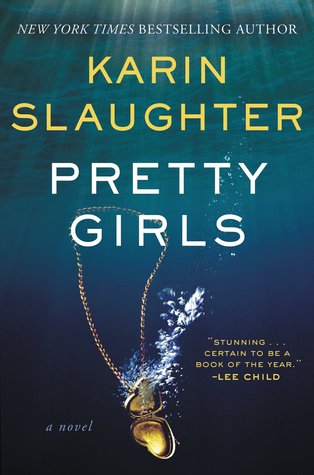 3. Find a book you'd use as the star on a Christmas tree!
I'm totally stealing Eve's answer and going for an angel on top of the tree instead of a star and I think this cover is beautiful (wish I was more impressed with the actual story, though…)
4. Pick one fictional place that would be perfect for a winter vacation!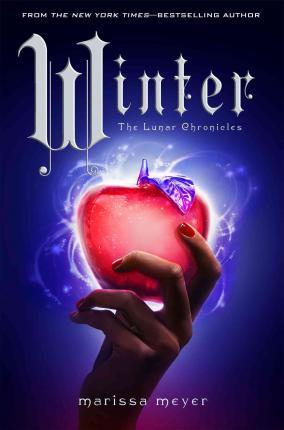 Luna, because it doesn't snow on the moon. Although, so far (luckily for us), I'm really enjoying this weather we're having right now. Yesterday I wore short sleeves and no coat – two days before Christmas in Ohio!
5. Pick one fictional character you'd take with you on your winter vacation!
Kaz Brekker. Because he's my favorite new character of the year and I would take him anywhere.
6. Name one book on your wish list this year!
Black-Eyed Susans by Julia Heaberlin
7. Favorite holiday drink, treat, & movie?
Drink – Cinnamon Dulce coffee (my mom just discovered these Starbucks K-cups and my whole family is obsessed with it now)
Treat – Buckeyes (I'm from Ohio! And you can't go wrong with chocolate and peanut butter!)
Movie – All I Want for Christmas (from 1991 with Ethan Embry and Thora Birch – and I just realized I haven't watched it at all this year!)
Feel free to tag yourself if you'd like to do this! Thanks again, Eve, for tagging me!