I saw this tag over at Bookish Things and Tea and thought it looked like a fun one. Feel free to tag yourself if you'd like.
GARNET (JANUARY)- Associated with warding off negative forces and dark energies, name a book with the darkest/evilest character you can think of.
Most of the books I think of are YA fantasy/paranormal books, but the villains almost always have some type of redeeming quality/tragic backstory that makes us feel sorry for them. I can't think of one that's just straight up evil. So instead I'm going to go with adult mystery and go with about any killer/bad guy in a Karin Slaughter book. Her books usually have some really dark material and the things the bad guy does often makes me sick to my stomach.
AMETHYST (FEBRUARY)- Purple is associated with royalty, name a book with regal qualities…You can base your choice on characters or choose the king (or queen) of all books.
I think I'll take this one literally and go with The Royal We.
AQUAMARINE (MARCH)- Washed out, name a 'wishy washy' character, a character who is not strong or is a follower.
Shay from An Accidental Bride by Denise Hunter. When it came to the relationship with Travis she is always one step forward, three steps back. It drove me crazy.
DIAMOND (APRIL)- A diamond in the rough, name a book that you loved but is not well known.
I'm going to go with the whole Anna Curtis series by Allison Leotta. I do not see nearly enough of her and she is amazing!
EMERALD (MAY)- Said to balance energy, name two characters who balance each other well.
I'm going to go with McKenzie's answer and go with Shazi and Khalid from The Wrath and the Dawn series. The strongest thing for me in the series was their relationship and I felt like they're one of the few YA couples that really are a pretty evenly matched team.
PEARL (JUNE)- Associated with loyalty, name a character who is loyal to the end.
Kai from The Lunar Chronicles. Even when things looked really bad for Cinder, he was always trying to look out for her.
RUBY (JULY)- Blood red, name a book that made your blood boil, one that made you angry.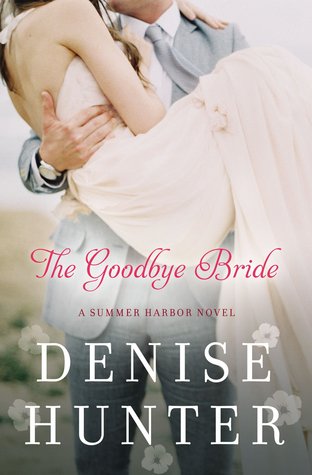 The Goodbye Bride by Denise Hunter. Lucy was selfish and hypocritical and it took until the very end of the book for her to admit to any blame whatsoever.
PERIDOT (AUGUST)- It pales in comparison to other gems, name a supporting character who you like better than the main character.
Bianca and Leo from The Art of Lainey. I would have much rather read a book about them than about Lainey and Micah.
SAPPHIRE (SEPTEMBER)- Blue like the ocean which is calming, name a book that had a calming affect on you.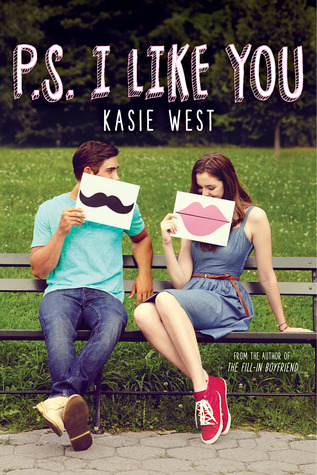 P.S. I Like You by Kasie West. Her books just make me so happy,
OPAL (OCTOBER)- Iridescent, name an iridescent book; this can be with a beautiful cover (shiny, colorful) or you can base it off a character (quirky? unique?).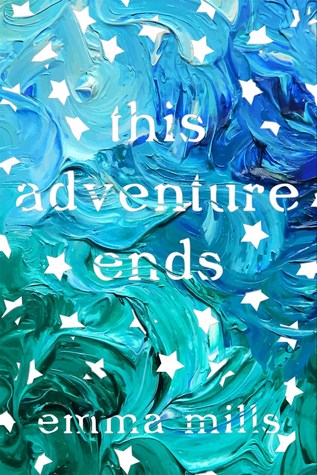 This Adventure Ends by Emma Mills. I will never stop hyping this book.
TOPAZ (NOVEMBER)- Associated with resilience, name a book with a character who rises to the top in a time of adversity.
Emma from One True Loves by Taylor Jenkins Reid. She has so much to deal with and she works her way through it.
BLUE ZIRCON (DECEMBER)- Associated with friendship, name a book with a friendship you want to be a part of.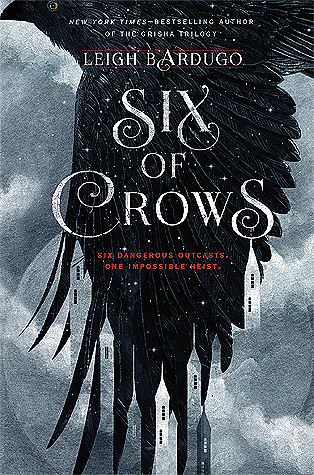 The crew from Six of Crows by Leigh Bardugo. I want to pull off a heist with these guys.