A couple of months ago I received an e-mail with a deal to try Kindle Unlimited for 2 months for $0.99. I've been wanting to try out KU and decided that deal was too good to pass up. I read many books that are not available at my library that I'm sure I would have never picked up otherwise and really loved a few of them. I definitely got my monies worth, but would I subscribe again? And should you? Maybe.
If you are a Romance fan – especially of the New Adult variety – than there are a TON of options. There were many books that had been on my radar from fellow bloggers that I was happy to finally be able to try. There were also many that I knew would not be for me, but if Romance is your genre of choice, then I definitely think it would be worth you to spend a little money for a month of books.
I had a harder time finding books that interested me in other genres. Most of the Mystery/Suspense titles I looked into I ended up not even reading because when I looked them up on Good Reads they had pretty bad reviews. The one book I was looking forward to the most (and the only book I've almost bought on multiple occasions, but never pulled the trigger) was Stillhouse Lake by Rachel Caine and I was so let down by the hype that I never even picked up the sequel during that two month period.
While I was able to read plenty of books, I also had library books come in off the Holds list and some ARCs that I had to get to, as well. If I were to pay for KU again I would try to make it a month where I didn't have books I was waiting on from the library or any ARCs that are publishing during that time. I would suggest being able to devote all your reading time to it if you're going to be paying money for it.
So what did I read? I'm glad you asked.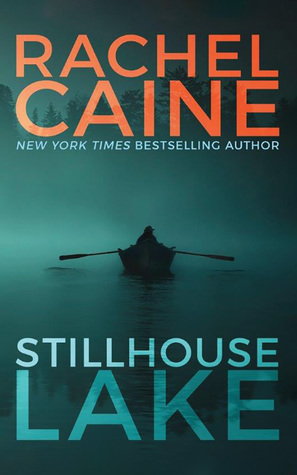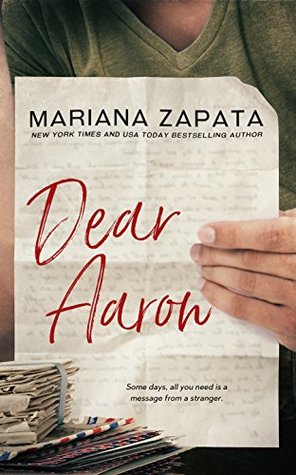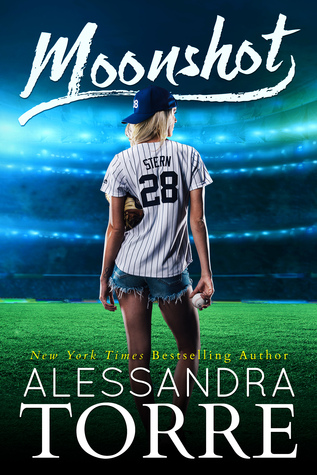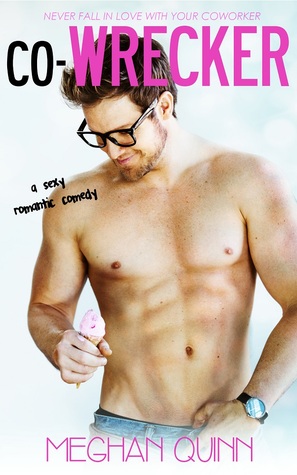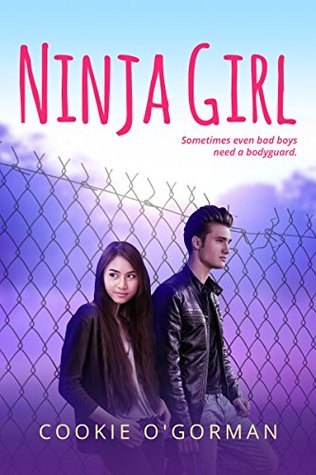 Stillhouse Lake by Rachel Caine – 3 Stars
Dear Aaron by Mariana Zapata – 4 Stars
From Lukov with Love by Mariana Zapata – 4 Stars
Under Locke by Mariana Zapata – 1 Star
Moonshot by Alessandra Torre – 3.5 Stars
Co-Wrecker by Meghan Quinn – 3 Stars
Infinity + One by Amy Harmon – 4 Stars
The Dreamer by E.J. Mellow – 3 Stars
The Dreamcatcher by E.J. Mellow – 3 Stars
Ninja Girl by Cookie O'Gorman – 3.5 Stars
Running Barefoot by Amy Harmon – 4 Stars
My Sister's Intended by Rachael Anderson – 3 Stars
Let's Get Textual by Teagan Hunter – 4 Stars
I Wanna Text You Up by Teagan Hunter – 3.5 Stars