This week's Top Ten Tuesday, hosted by That Artsy Reader Girl, is: Books to Read By the Pool/At the Beach (This can also serve as your summer TBR). I'm very much a mood reader so I find it hard to stick to a set TBR list, but these are all books I'm hoping to read soon.
My Plain Jane by the Lady Janies (Cynthia Hand, Brodi Ashton, Jodi Meadows). My Lady Jane was such a surprise hit for me and has become one of my favorite books and I have been looking forward to this one ever since reading it.
Dead Drift (Chesapeake Valor #4) by Dani Pettrey. This is the last book in this series and I'm really excited for it.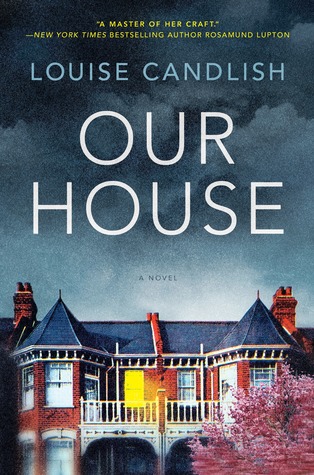 Our House by Louise Candlish. I got approved for this on NetGalley, but I also won a physical copy from a Goodreads Giveaway and I'm really looking forward to it.
Pieces of Her by Karin Slaughter. Slaughter is one of my favorite authors and I'm sure I will enjoy this just as much as I have her other books. I'm over 100 people on the wait list for this at the library, though, so I don't know if I'll even get it this summer, but fingers crossed!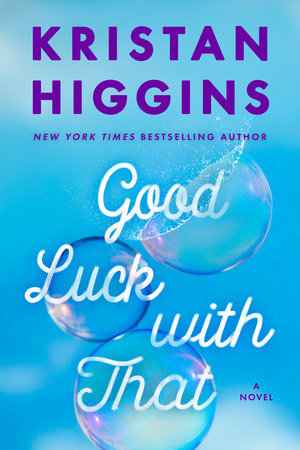 Good Luck with That by Kristan Higgins. I FINALLY got approved for a Kristan Higgins book on NetGalley, but I still haven't read this yet. I'm really looking forward to starting it soon, though.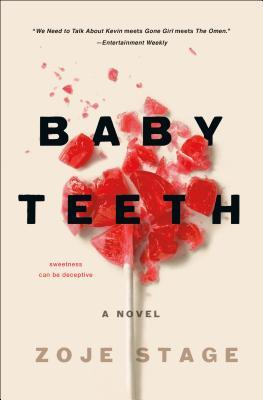 Baby Teeth by Zoje Stage. I've been seeing this book everywhere and I'm a little concerned it's been over-hyped for me, but I'm still looking forward to it. It sounds super creepy – in a fun way.
Girl's Night Out by Liz Fenton and Lisa Steinke. I've never read anything by these authors and this one sounds really interesting. Plus, I love that cover!
A Noise Downstairs by Linwood Barclay. Barclay is one of my favorite authors and I'm so excited for this one. I am also planning on seeing him when he's in the area in July with my book buddy, Amanda!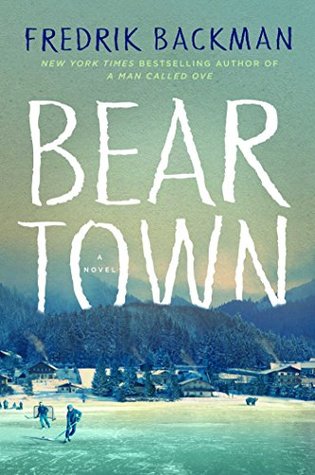 Beartown (Beartown #1) by Fredrik Backman. I hear such amazing things about Backman, but I was never really sure of his books. However, Brandie from Running on Words and Wine recently read and loved this one and she let me borrow it, so I'm looking forward to finally giving him a try!
Lies You Never Told Me by Jennifer Donaldson. I've seen some really great reviews on this one and I am next in line for it at the library!
What books are on your Summer TBR? Do we have any in common?