This week's Top Ten Tuesday, hosted by The Broke and the Bookish, is: Top Ten Author Duos You'd LOVE To See Write A Book Together.
1 & 2. Rainbow Rowell and Linwood Barclay.
Two of my very favorite authors from two different genres. Pretty much everything they do is amazing and putting them together would probably be the best book of all time.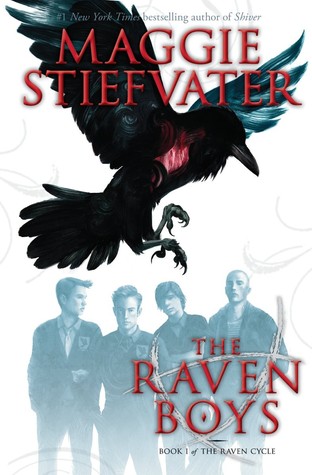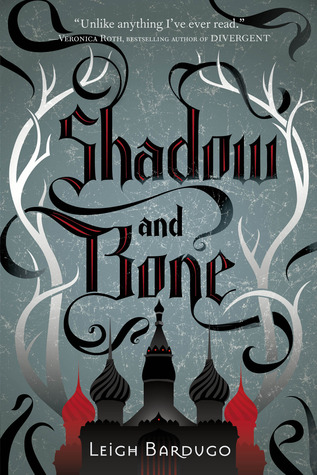 3 & 4. Maggie Stiefvater and Leigh Bardugo
They both write really intricate worlds with complex characters.
5 & 6. Linda Castillo and Allison Leotta
Two of my favorite mystery/crime authors. Kate Burkholder and Anna Curtis could team up and it would be amazing.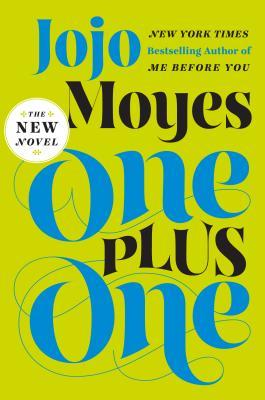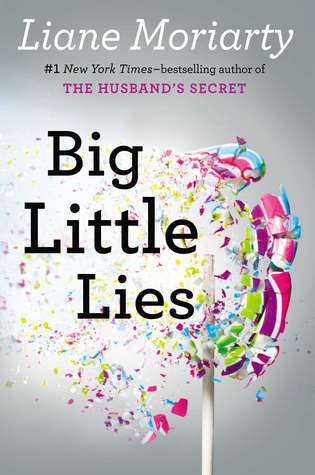 7 & 8. Jojo Moyes and Liane Moriarty
They both can break your heart and put it back together again.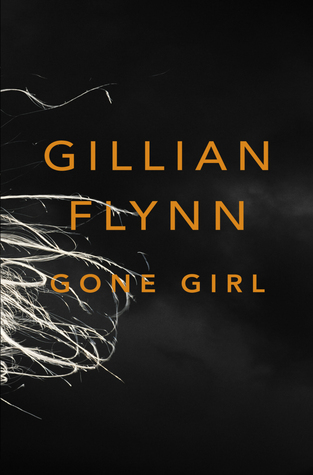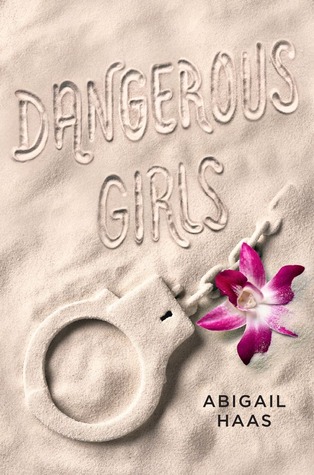 9 & 10. Gillian Flynn and Abigail Haas
Their book would have the potential to be the biggest MindF*** you ever read.
What author duos do you wish would pair up?