I've seen this tag going around and thought it looked familiar. Turns out I did in 2016. But a big thanks to Alyssa at Reading, Reading, Reading for tagging me this year! I'm going to try and not repeat any of my answers.
"All I Want For Christmas Is You…" – What book do you want to see under the Christmas Tree?
So I know this sounds crazy, but I only asked for one book for Christmas. And only when it was on on sale for Black Friday and when I found out the person I asked for it didn't buy it then, I told her don't worry about it because in all honestly I will probably never use it. Anyways, the book was The Bullet Journal Method by Ryder Carroll.
"Simply Having A Wonderful Christmas Time…" – What book that you have read this year have you enjoyed the most?
I'm going to go with Close to Home by Cara Hunter. This is the closest I've ever been to giving a book 5 stars on my blog before.
Elf – What book unleashes your inner child?
Better off Friends was one of my few re-reads this year. While I'm not really sure it "unleashes my inner child", the book starts out with the main characters in middle school (or maybe even earlier? I can't quite remember now, even though I've read this twice) so relating to them is kind of inner child-esque?
"It's Beginning to look a lot like Christmas…" – Which book has most festive look to it?
Hot Winter Nights is actually the only Christmasy book I've read this year.
The Holiday – Name your favourite TWO couples…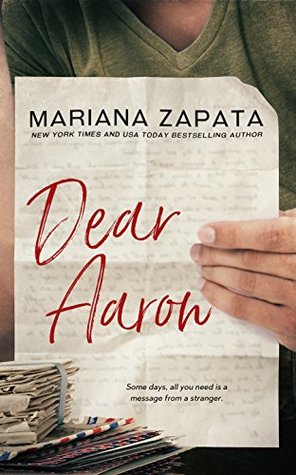 Ruby and Aaron from Dear Aaron and Jasmine and Ivan in From Lukov with Love by Mariana Zapata. While I do have several issues with Zapata's books, I can't deny that the couples in these two books melted my cold, black heart like nothing else.
What book would you like to give as a present to your followers?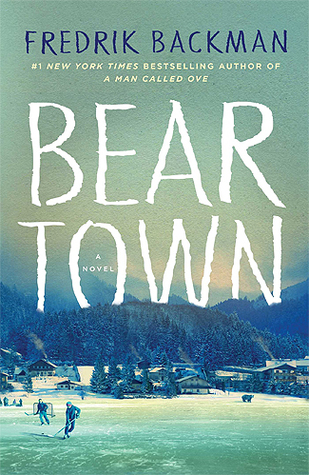 Beartown by Fredrik Backman. This is one of my very favorite books of the year and I think everyone should read it.
Feel free to tag yourself if you'd like to participate