Since tomorrow's Top Ten Tuesday is going to be focused on the top ten books I've read in 2015 so far, I thought today I'd focus on the most disappointing books. These aren't going to necessarily be the lowest rated books (though most of them are), but also ones that I was looking forward to and felt let down by.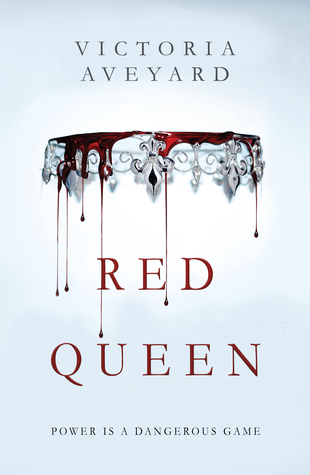 Red Queen by Victoria Aveyard. The cover is so intriguing. The reviews were glowing. This was probably my most anticipated read of the year and it was…blah. The pacing was slow, the characters were not well-developed, and I was just bored. The link leads to my spoiler filled review if you want more specifics, but this book was a big disappointment for me. The saving grace was the final action sequence and the ending was interesting enough that I MIGHT read the next book.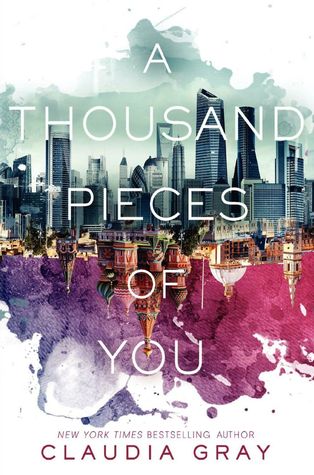 A Thousand Pieces of You by Claudia Gray. Another pretty cover that got my hopes up. I honestly can't remember much about this book other than I was really looking forward to it and found it pretty boring. And forgettable, apparently.
Vendetta by Catherine Doyle. I've seen almost nothing but 4 or 5 star reviews on Vendetta and I just can't understand it. This book was just absurd. It was unbelievable and over the top and the writing was kind of immature.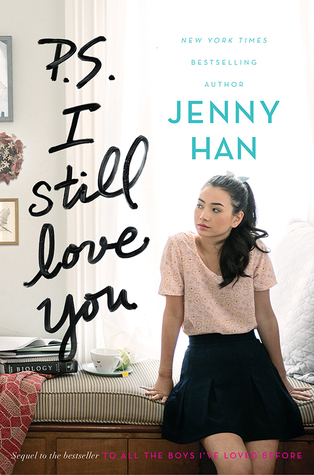 P.S. I Still Love You by Jenny Han. I really enjoyed the first book in this duology, but I found this one really underwhelming. I felt it tried to be too many things and because of that lacked focus. The pacing was choppy and the writing was uneven. I thought the whole thing felt like little kids trying to be grown-ups and it made a lot of the dialogue cringe-worthy to me.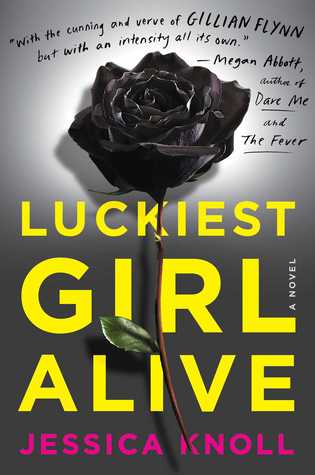 Luckiest Girl Alive by Jessica Knoll. While the book got better as it went along, it was nowhere near as good as I wanted it to be. The main character was very unlikable and not in a fun "I love to hate her" kind of way. I've heard this referred to as "this year's Gone Girl" and that is exactly why I hate book comparisons.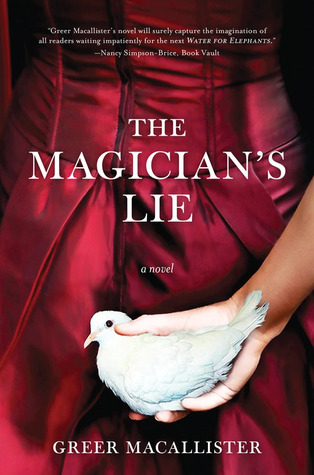 The Magician's Lie by Greer Macallister. Everything about this sounded like it would be the kind of book that's perfect for me. But it wasn't. I felt like I was supposed to be tricked along the way and shocked at the ending. However, I guessed the ending long before it was revealed and found much of the story leading up to it to be slow and drawn out. This was not the mind-bending surprise I was hoping for.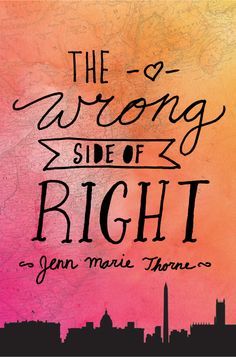 The Wrong Side of Right by Jenn Marie Thorne. Probably my most anticipated book after Red Queen and it ended up being just ok for me. I've seen pretty much nothing but perfect reviews on it, but a good deal of it really annoyed me. I pretty much hated the first quarter or so of it and then it slowly got better. The main character drove me nuts for much of the story, as well.
What about you? What books have you found most disappointing this year? Do you agree with any of my choices? Or did you love any of the ones that disappointed me?